Johnny Gormly
Meteorologist
Email Johnny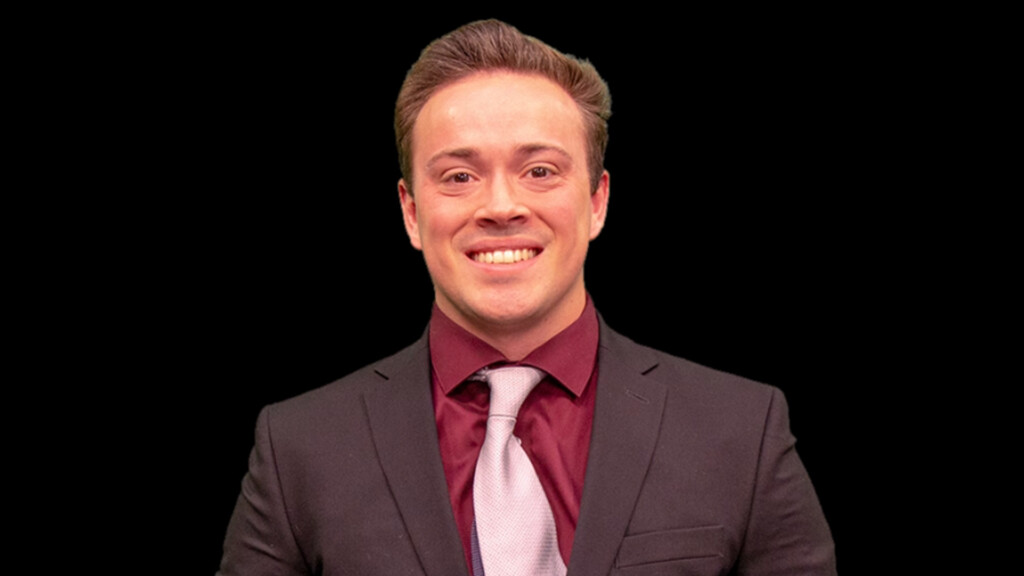 Johnny Gormly was born in Lebanon, Ohio, and has been passionate about the weather from a young age. He did a weather forecast for his first-grade class and since then, all he talks about is the weather. Johnny graduated from Lebanon High School in 2018 and attended Ohio State University, graduating in the spring of 2023.
There he earned a bachelor's degree in Atmospheric Science with a minor in Media Production and Analysis. Through college, Johnny learned how about the weather and how to broadcast. Johnny also had an internship with Local 12 in Cincinnati and worked with Chief Meteorologist John Gumm where he learned how to forecast and present it on television.
He joined WHIZ News in the summer of 2023. A cool fact about Johnny is that he loves the Cincinnati Reds and the Bengals. He is also into hiking, camping, exploring, and trying new things. He also loves to meet new people.