11th Annual AutoZone Poker Run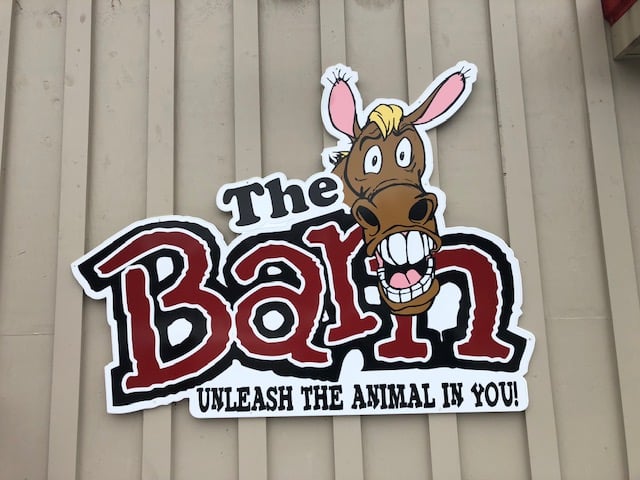 ZANESVILLE, Ohio – The 11th Annual Poker Run will be taking place this Saturday, August 17th at the Barn.
An event where Auto Zone, the Barn, and Fink's Harley Davidson all pair up for a Poker Run. This run has been dedicated to Kay Garber for the past 4 years, a local woman who lost her battle to cancer. AutoZone Distribution Center Training Manager, Paul Beardsley says Garber was a loyal AutoZone customer and it was fitting to name the Poker Run after her.
"Kay was a long-time AutoZoner and her and her husband rode bikes as well and always participated in the Poker Run and it just seemed like the right thing to do, to name it and sponsor her in it," said Beardsley.
Owner of the Barn, Jim Watson says quote "The Barn is incredibly proud to have been able to help support this amazing community with this event for the past 11 years. More importantly the Ride For Life stands for hope in the fight for a cure." Beardsley says cancer has affected everyone at some point, and come out to support a great cause."
"There isn't anybody that hasn't been touched by cancer. All the money raised is going to benefit the American Cancer Society with AutoZone matching 100 percent of the money that we raised, so it is really important." added Beardsley.
Registration for the event is at 9:00 AM on Saturday, and Beardsley says whether you are riding or not, come support a great cause.