Curtis Appointed to Wildlife Council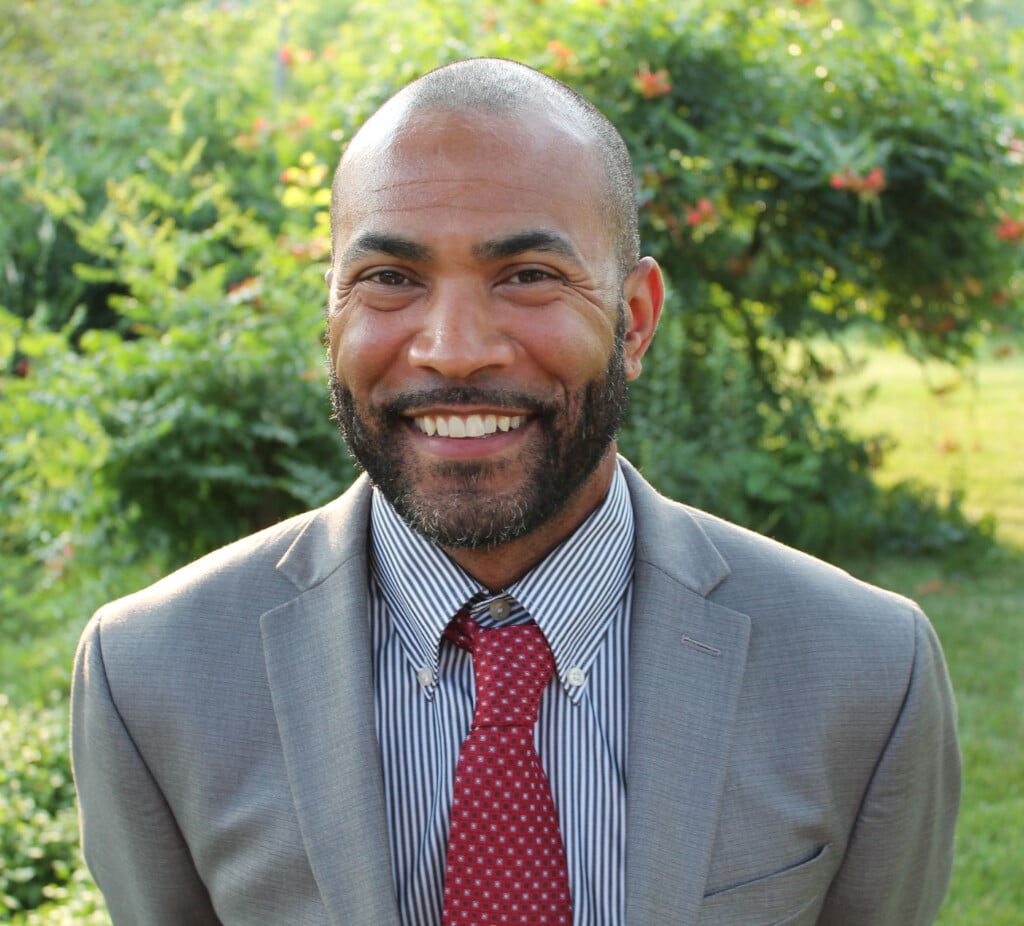 A Dresden man earns a seat on the Ohio Wildlife Council.
Solomon Curtis was appointed to the position by Governor Mike DeWine. Curtis is an avid bass fisherman, who became hooked on the pursuit of giant bass after experiencing the AEP Re-Creation Lands, now the Appalachian Hills Wildlife Area.
Curtis is the Director of Student and Transitional Services at Foxfire High School in Zanesville. He's committed to promoting angling, environmental education and a conservation ethic among youth. He organizes the Get Kidz Hooked event which introduces nearly 350 children to the joys of fishing each year, providing fishing poles and tackle boxes to encourage their continued engagement in the outdoors.
The Ohio Wildlife Council is an eight-member board that was first formed in 1949. It reviews and votes on all Division of Wildlife proposed rules and regulations.