1st Annual Girl Power Summerfest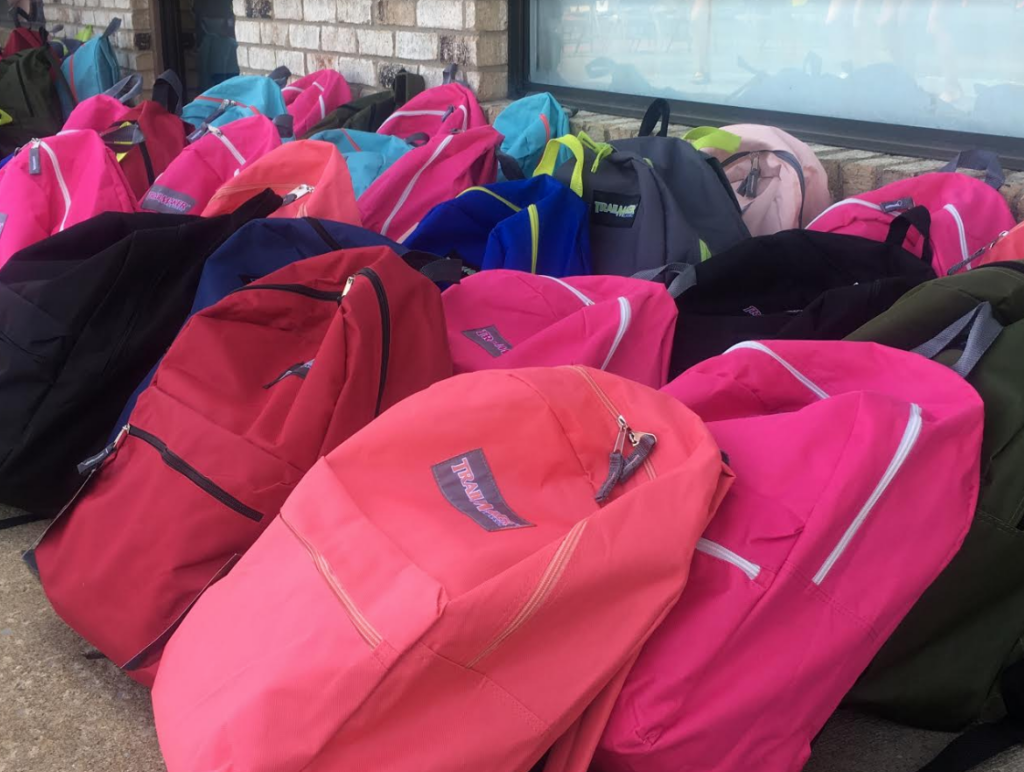 ZANESVILLE, Ohio – A fun day with a great cause, Serenity Holistic Health & Wellness and the Girl Power organization hosted their first ever Summerfest.
Summerfest was today from noon till nine. All the money raised will go to a community backpack give away. Founder of the organization, Melissa Gross said Summerfest consists of all kinds of fun things, including fashion shows, singing performances, dancing and more. Her goal today was to raise enough money to buy 100 backpacks.
"Well, I hope to them it helps them understand that there are people out there that love everybody. That are willing to just give and be helpful to them. I want them to understand that they don't need to feel bad about where they come from. We are here to help, anyway we can. Just let us know," said Gross.
One local organization helped the cause significantly by donating 48 filled backpacks themselves. The Muskie Chix softball team said they just wanted to help out the community. One member of Girl Power said that donation is what Girl Power is all about.
A Muskie softball player said, "We are here because we are here to give backpacks to the kids that don't have backpacks and they need supplies. A Girl Power Member said, "Girl Power is helping out the community. Giving girls a space to share and open up with people that they can actually open up to.
Coming up next weekend, the Girl Power organization will be holding the backpack giveaway from 12 till 3 P.M. That will be at the Serenity Holistic Health and Wellness facility on Maple Avenue. Gross said whether you need a backpack or not, come down to enjoy the event.