2019 MVL Game of the Week Radio Schedule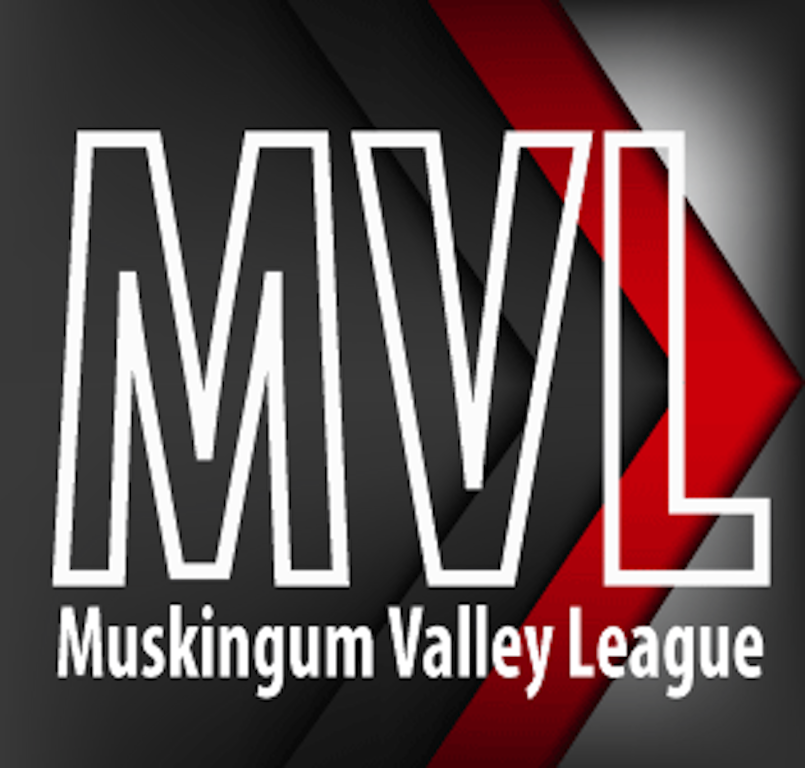 ZANESVILLE, Ohio – WHIZ FM 92.7 will once again be your
radio home for Muskingum Valley League football this season.
You can listen to the MVL Game of the Week presented by Finks on WHIZ FM 92.7 every Friday night. Coverage starts at 6 p.m. with "Tonight in High School Football," presented by ONN. Local pregame starts at 6:30 p.m. and the kickoff is at 7 p.m. Each game will also stream live on whiznews.com
David Kinder and Greg Mitts will return to call the action
this year. David will handle the play-by-play duties and Greg will serve as
color commentator. David is entering his fifth year calling football games for
WHIZ Radio.
The following is the 2019 broadcast schedule.
Aug. 30 John Glenn at Meadowbrook
Sept. 6 Maysville at Sheridan
Sept. 13 Morgan at New Lexington
Sept. 20 Crooksville at Tri-Valley
Sept. 27 Philo at Tri-Valley
Oct. 4 Sheridan at Philo
Oct. 11 Tri-Valley at Sheridan
Oct. 18 Crooksville at West Muskingum
Oct. 25 New Lexington at John Glenn
Nov. 1 TBD