2023 ZCS Hall of Fame Ceremony Tickets Available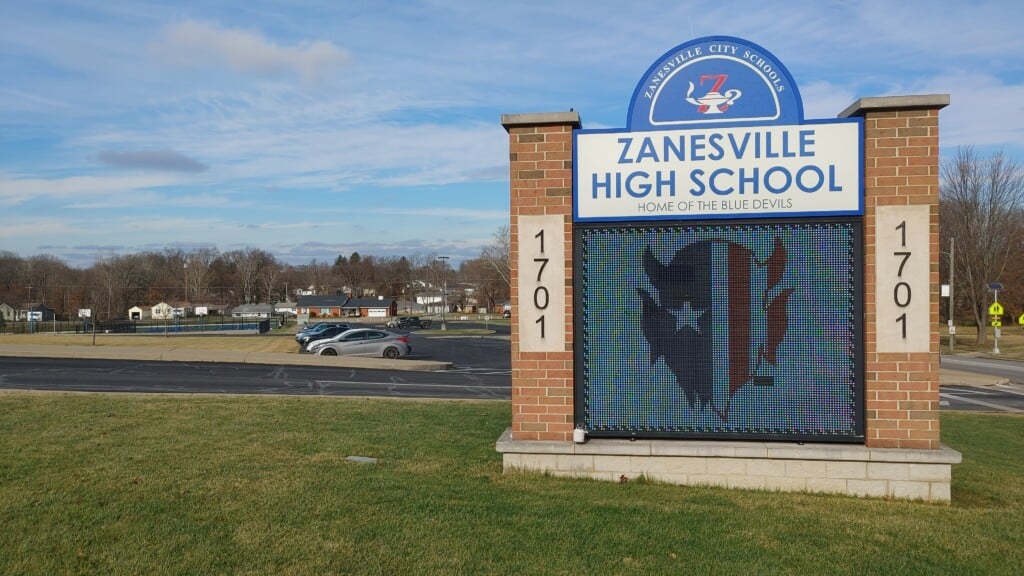 ZANESVILLE, Ohio – Zanesville High School has dedicated a wall to honor students that have excelled in academics and gone on to make exemplary accomplishments after graduation. 
Zanesville City Schools Hall of Fame Committee Member Valencia Clark discussed the program as well as this year's induction ceremony.
"The Zanesville City Schools Hall of Fame was started… This will be the 13th banquet," Clark said. "13-years-ago it was very important to start honoring a lot of our graduates from Zanesville City Schools for their careers, accomplishments and what they've done with their life."
This year's banquet will honor the 2020 inductees due to the pandemic as well as the 2023 class of nominees, with Emmy Award winning and 2015 inductee, Steven Smith emceeing the ceremony.
"It will be held Saturday, May the 6th at Zanesville High School Cafetorium. Social time starts at 6 and dinner at 6:30, followed by the induction Ceremony," Clark said.
Tickets are available until April 27, from Zanesville City Schools Board of Education Central Office, the Superintendent's Office or by calling (740)588-5553. 
2020 inductees include:
Donald Cain, 
Eric Land, 
Ted Hannahs, 
Lee Eppley,
Bob Haynes,
Anthony Tabler, 
Eric Zurbrugg
2023 nominees include:
Logan Aronhalt, 
Charles Bell, 
Jordan Lear, 
Lt. Colonel Henry Lee,
Keturah Lofton, 
Slade Galloway, 
Jennifer Stewart