20th Annual Hearth, Home and Away Show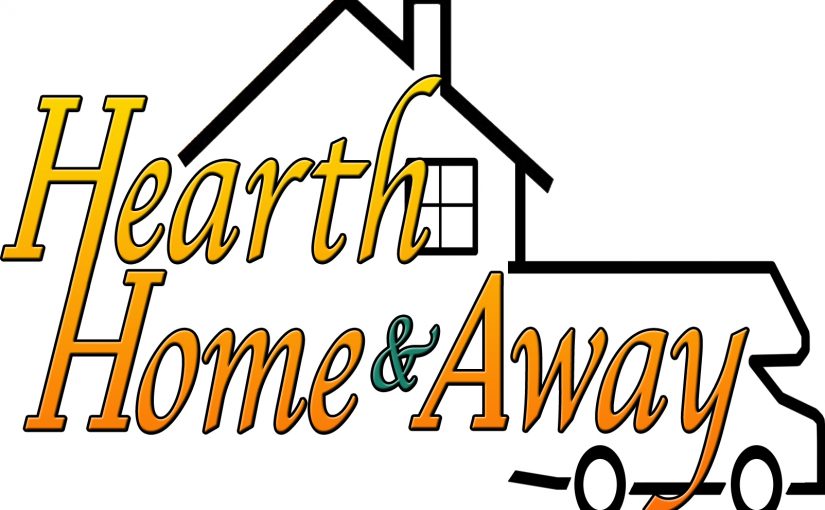 ZANESVILLE, Ohio – WHIZ Media Group and Colony Square Mall are partnering up to host the 20th Annual Hearth, Home and Away show.
This event provides an opportunity for homeowners to go to the mall and get great ideas on how to make their house a better place to live. WHIZ Radio  Sales Manager Jay Benson said vendors will be at the event to help give those that attend some great ideas.
"Well there's a lot of great vendors who are a part of our local economy and the building trades industry adds a lot of dollars to our local economy," Benson said.
The last day for vendors to sign up is Monday, February 4th. Benson said home is where we hang our hat and where we feel the most comfortable so it only makes sense to put on a show helping people make their house more comfortable to live in.
"I think everyone expects the Hearth, Home and Away Show, it always comes at a time of the year when people are kind of getting cabin crazy and so they expect to be able to come out, get some really cool ideas on their home, sometimes things they haven't even thought of, and they can do it in a warm comfortable atmosphere," Benson said.
The event takes place on February 8th through the 10th at Colony Square Mall during regular mall hours. If you are a business interested in becoming a vendor head to the WHIZ website and fill out the form.