4th Annual Ol' Dirty Christmas Charity Jam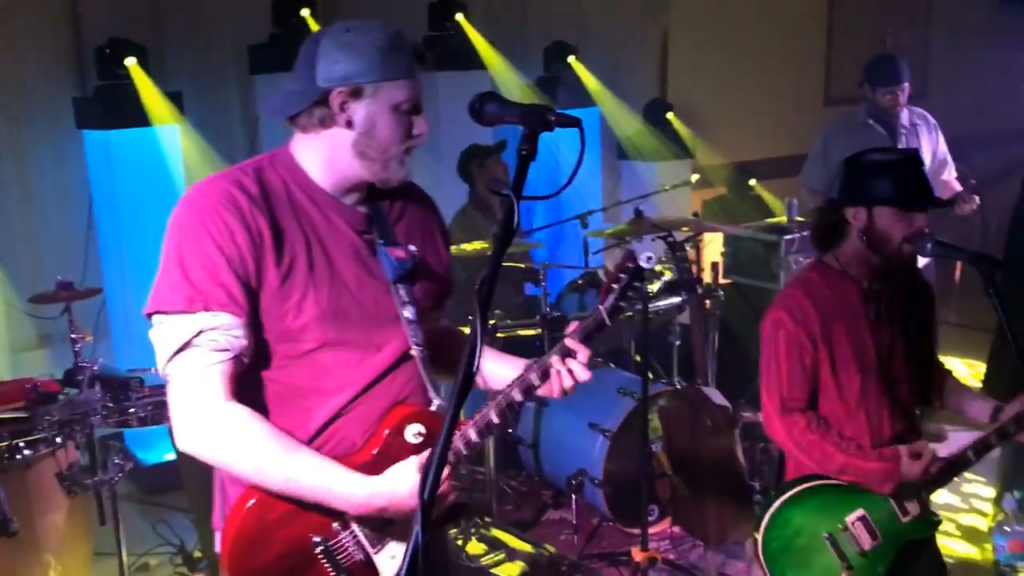 ZANESVILLE, Ohio – One band is jamming for a great cause.
Ol' Dirty Strangers is holding their fourth annual Christmas Charity Jam on Saturday. Lead Guitar Player Brandon Middleton said the event got started when the band was discussing ways they could give back to the community.
"My band and I got together and we just kind of discussed doing something fun like this because we play charity events all year long anyway so we figured it might be cool just to do our own, and help our own community out," said Middleton.
Middleton said all the money raised this year will go to help the Homeless Hands of Zanesville. Ol' Dirty Strangers Promoter Paul Quinn said Homeless Hands is an organization that is truly dedicated to helping people in need.
"Homeless Hands really does whatever it can to get people off the streets and into some sort of consistent shelter," said Quinn. "Whether that be helping them get a job, assisting with transportation, getting them clothes."
Middleton said they are asking for people to donate $15 for admission or to donate $10 and a toy, but no one will be turned away. He said the concert starts at 4 p.m. on Saturday at the Knights of Columbus and that people of all ages are welcome to come to listen to the music as well as take part in a silent auction and raffles.