5th Annual Jamfest was a big success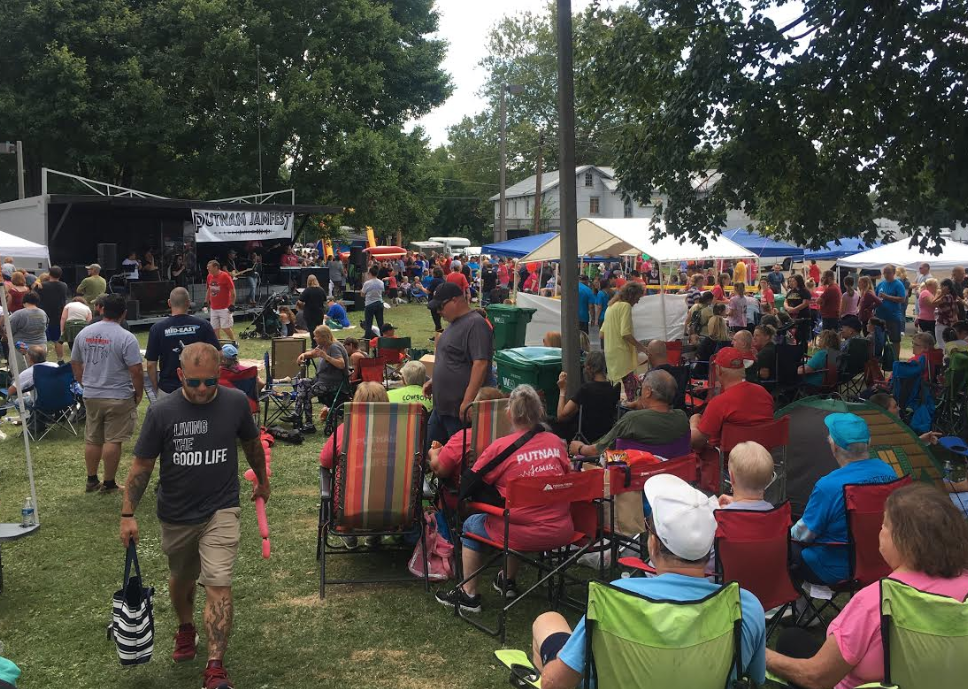 ZANESVILLE, Ohio – The 5th Annual Putnam Jamfest took place Saturday and it gathered a huge crowd down at Putnam Landing Park.
Over twenty local churches were represented this afternoon, and Rolling Plains Church Pastor, John Alice said it is great to see them all come together for one common goal. Jamfest had several musicians, food, games and more.
"Yeah, I think it is really important that it is not about the name above the door of the specific church. It is really about the name above all names and we just want to come out and golify God and lift up the name of Jesus to people because people are in search of hope," said Alice.
Jamfest Organizer, Rick Tanner said this has always been a great way for the community to come together and there were multiple organizations there specifically to help the community.
"It is just a fun filled day. I mean we've got all kinds of door prizes. We've got over 40 new bicycles that we are just giving away. We've got food. I think one of the biggest things around here is we got recovery programs out here," said Tanner.
Jamfest was from 9 am till 9 pm, and both Alice and Tanner want to thank everyone who came out to enjoy Jamfest.