9th Annual Triple Nickel Country Cruise-In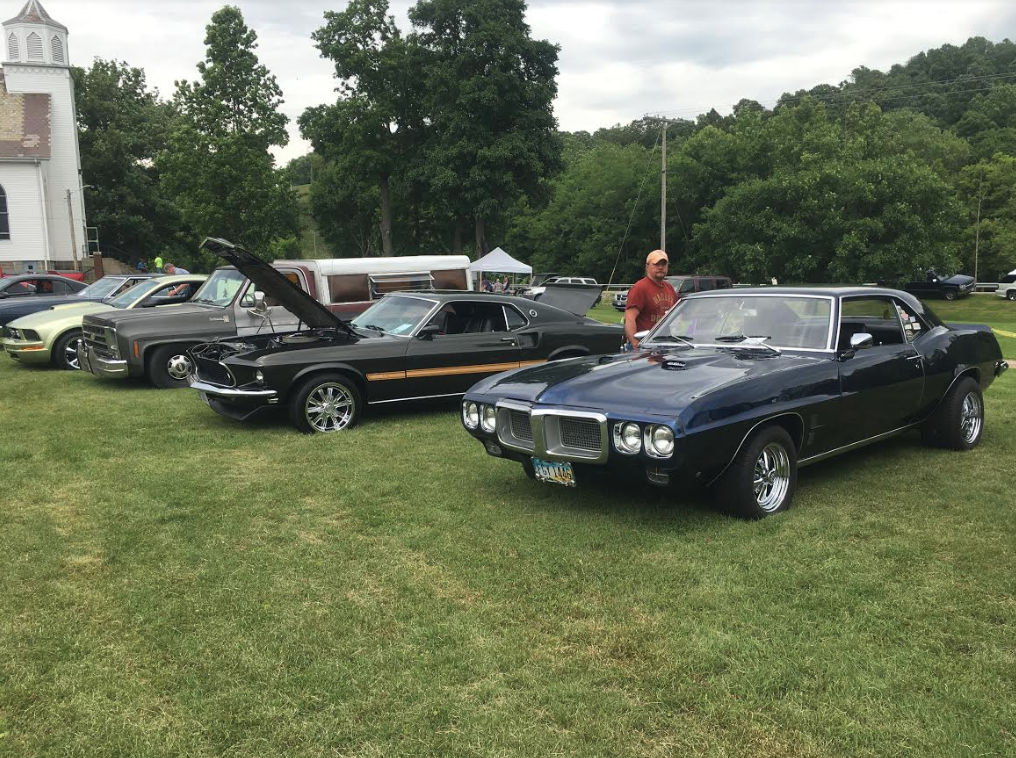 STOVERTOWN, Ohio – The 9th annual Triple Nickel Country Cruise-In took place Saturday afternoon at Saint John's Lutheran Church in Stovertown.
The car show portion of the event had over 100 cars and trucks on display. While many come out to see the cars, Triple Nickel Country Cruise-In Organizer, Steve Wolfe said they have done a lot to try and make it more family friendly.
"Lots of beautiful cars to see. We get donations from the community. The community has been very generous. We make our money from the Church Lady food that we sell and the raffle prizes. To make it more of a family event, we have a bounce house for kids free of charge. Horse rides free of charge for the kids and we are going to do a kids pedal tractor pull this afternoon," said Wolfe.
There were all kinds of nice cars there today including Mustangs, Camaros, Porsche, and more. St. John's Stovertown Pastor, Albert Laese said he looks forward to getting to see the cars each year.
"I grew up around the car dealerships so I still haven't got to walk all the cars on display yet today because I will find something and get telling stories with the person it belongs to, so i got a couple more rows of cars to go through and have a good time," said Laese.
The Triple Nickel Country Cruise-In is a 100 percent not for profit event, and all money raised goes back to the community, and to future free family events in the area.