A Marvelous Way To Spend Father's Day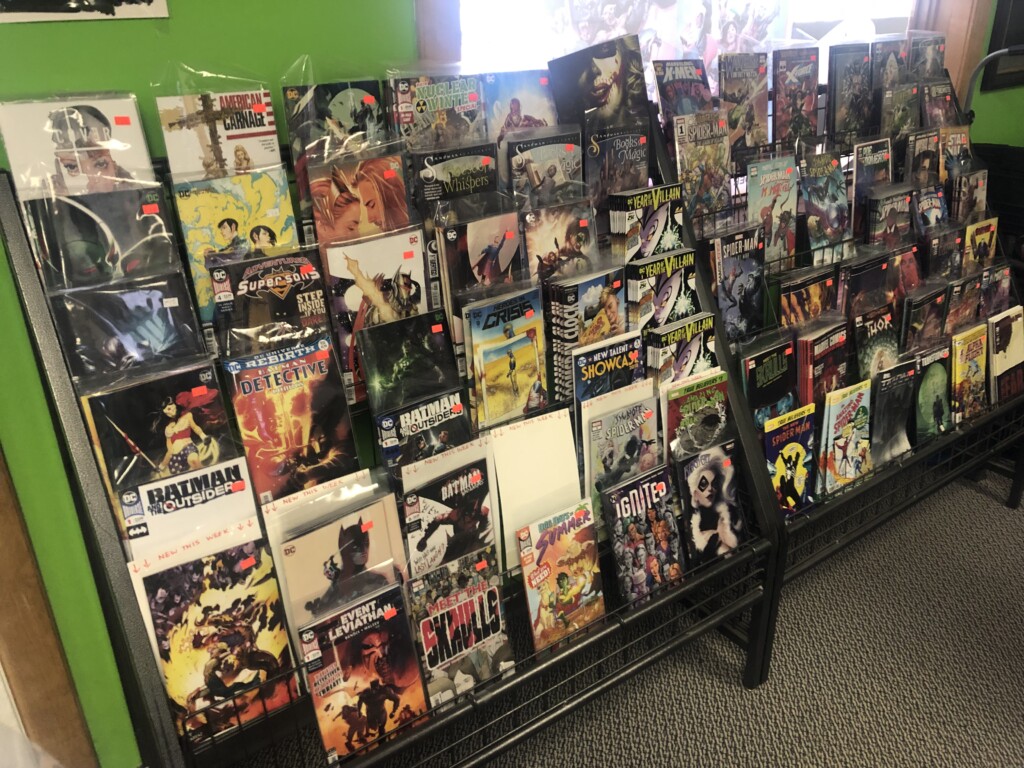 ZANESVILLE, Ohio- You can make some marvelous Father's Day plans to head down to the 4th Y-City Con at Weasel Boy Brewing Company.
There are thousands of comics and toys for sale Sunday, as well as food and drinks, for all to enjoy.
Chad Sinott, the owner of Mass Media Comics LLC, said, "There will be a lot of bargain books for sale, there will be books for sale. There will be books for hundreds of dollars sale. People trying to fill collections. Reader copies. A family friendly event so anyone can come in buy things to read, buy things to collect, things to take home."
This event is known to be a great way for everyone to come together and celebrate some pop culture.
Owner of Weasel Boy Brewing Company, Jay Wince, mentioned, "I think it is exciting to see a lot of like minded people get together, and as Chad said, just communicate stories and characters and have fun with it."
Wince added, "It's also a nice way to get people who would not have ordinarily come into our business to become acquainted with us."
Admission to Y-City Con is $4 per person and all ages are welcome. Kids who are 12 and under can be admitted for free. For each paid admission, you will also receive a free comic book.
The event will be held from 10 a.m. to 4 p.m. on Sunday, June 16th, at 126 Muskingum Avenue, Zanesville, Ohio 43701.