A Storybook Christmas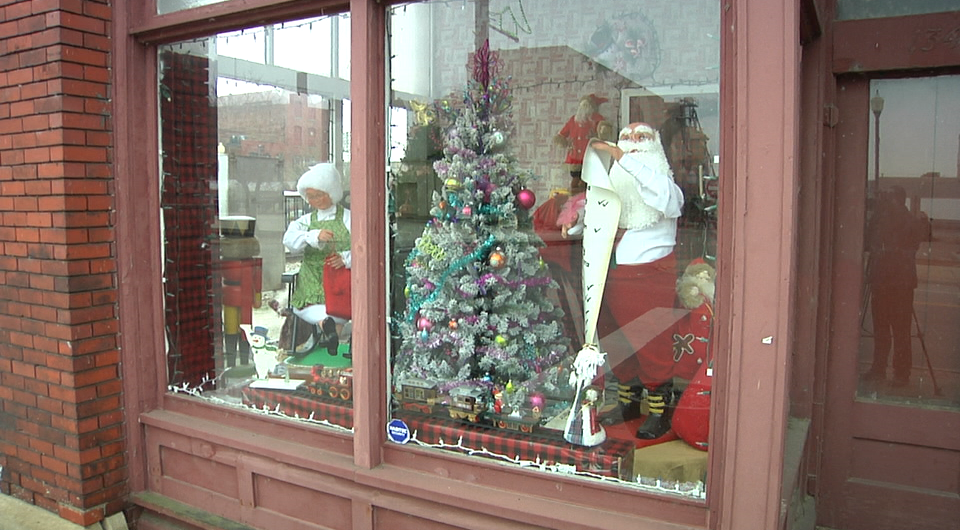 ZANESVILLE, Ohio – When it comes to Christmas lights and decorations, downtown Zanesville has got it covered.
Vice President of the Zanesville Muskingum County Chamber of Commerce wants to invite the public to come and take part in A Storybook Christmas. She said there a plenty of decorated storefronts to see as well as holiday lights.
"We have wonderful storefronts that are decorated for the holidays, there's some great Christmas scenes, of course, we also invite people to come downtown to see and enjoy the courthouse Christmas lights," said Kelly Ashby.
Ashby said each year stores pick a Christmas story they like and decorate their windows and shops around that theme. She said it is fun to see the new decorations and the ones that return year after year.
"But it's also so cool because every year the businesses pick a different book and so there's also different and new and unique decorations that appear each and every year," said Ashby.
Ashby said the decorations will be on display until January 2nd and that storybook guides can be picked up at the Welcome Center or found on visitzanesville.com.