AEP power restoration update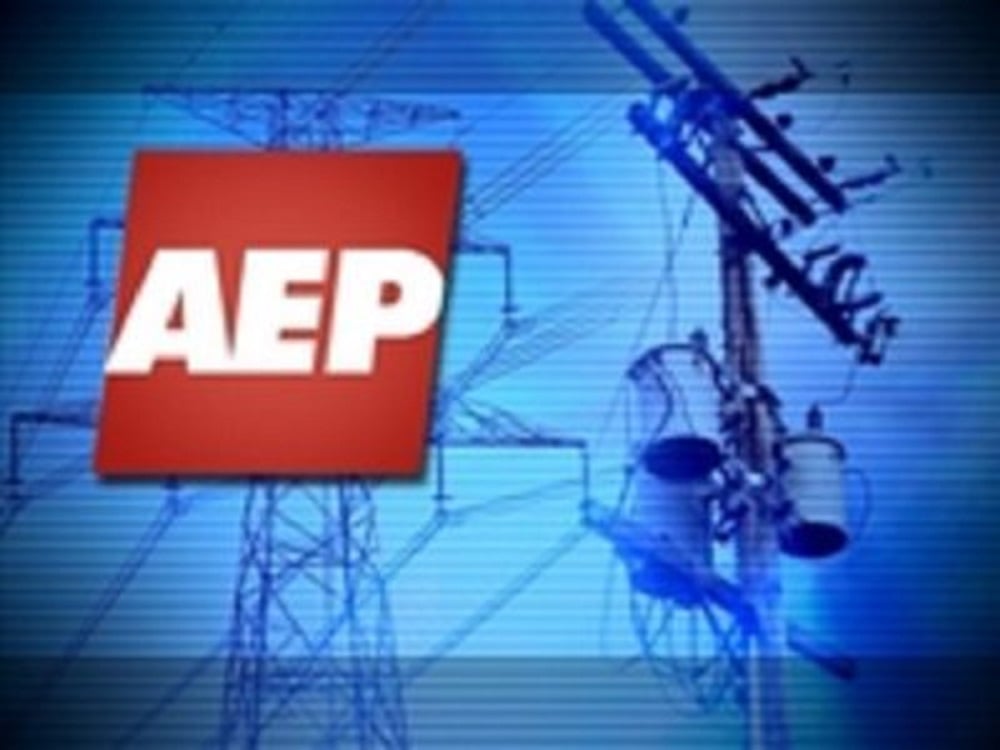 UPDATE(March 27, 1:00 p.m.) American Electric Power crews have restored almost 90% of the over 125,000 customers who lost power as a result of Saturday's windstorm. More than 2,000 line, tree, contractor, assessor and support personnel are continuing to work as quickly and as safely as they can to bring power back on for the remaining 15,000 customers.
Damage was extensive and widespread across AEP's service territory, with northeast and southeast Ohio the hardest hit.
Here are the restoration times for our area:
Monday, March 27:
Crooksville 3:00 p.m.
Newark 3:00 p.m.
Cambridge 11:30 p.m.
Tuesday, March 28:
Coshocton 3:00 p.m.
Zanesville 3:00 p.m.
McConnellsville 6:00 p.m.