American Red Cross Continues to Seek Out Blood Donors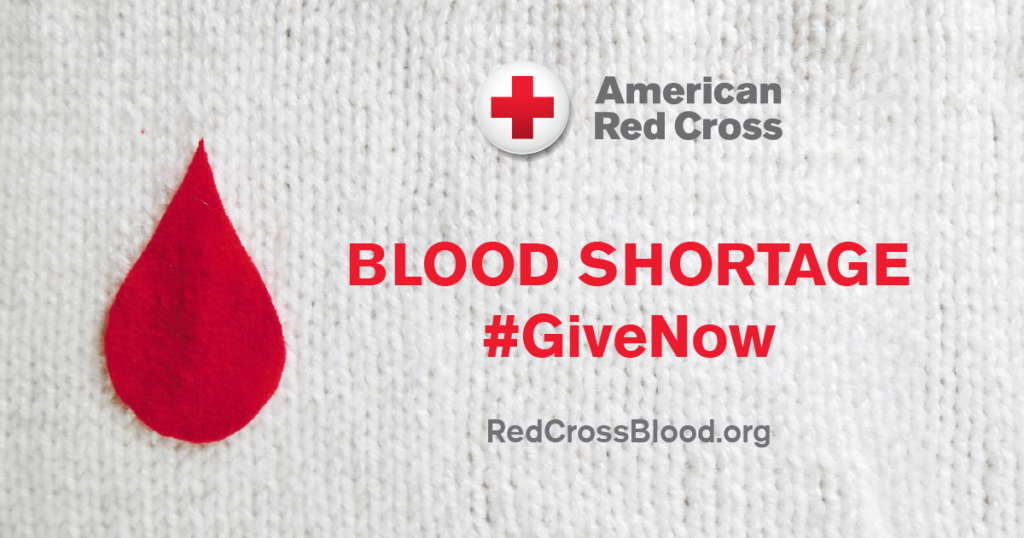 MUSKINGUM COUNTY, Ohio- As summer comes to an end and the fall season approaches, the American Red Cross is still looking for eligible blood donors to help end the ongoing critical need for blood.
The rise in COVID-19 cases due to the delta variant may result in a challenge to collect blood and meet hospital demand. In recent weeks, the Red Cross has seen blood donor turnout decline by nearly 10% while hospital demand continues to outpace donations.
"It actually started back in April and things have just not gotten better. It continues to be a challenge for us to bring in enough blood every single day to meet our hospital needs," American Red Cross Lori Gaitten said. "The need is so great. Our hospitals are just going through it faster than they can bring it in."
To be eligible, donors can be 16-years-old with parent permission or 17-years-old without parent permission. Individuals must weigh at least 110 pounds and be in good health.
Schools have come back in session, so there is a lot of the normal colds, flu's and virus stuff going around but unfortunately, COVID is still here. Please don't come if you are sick," Gaitten said.
Two blood drives will take place tomorrow at the Secrest Auditorium and the Community Bank from 10:00 a.m. to 4:00 p.m.
Every donor who signs up for one of these drives will receive a $5 e gift-card to a merchant of their choice.
You can schedule an appointment by visiting RedCrossBlood.org or calling 1-800 RED CROSS
Upcoming blood donation opportunities in Muskingum County:
New Concord
9/9/2021: 8 a.m. to 2 p.m., John Glenn High School, 13115 John Glenn School Road
Zanesville
9/4/2021: 8 a.m. to 1 p.m., Unity Church of the Nazarene, 3095 Maysville Pike
9/9/2021: 8 a.m. to 2 p.m., West Muskingum High School, 200 Kimes Road
9/11/2021: 8 a.m. to 1 p.m., South Zanesville UMC, 53 E Main St.
9/13/2021: 1 p.m. to 7 p.m., Trinity United Presbyterian Church, 830 Military Road