Animal Shelter Society's Summer Jam a huge success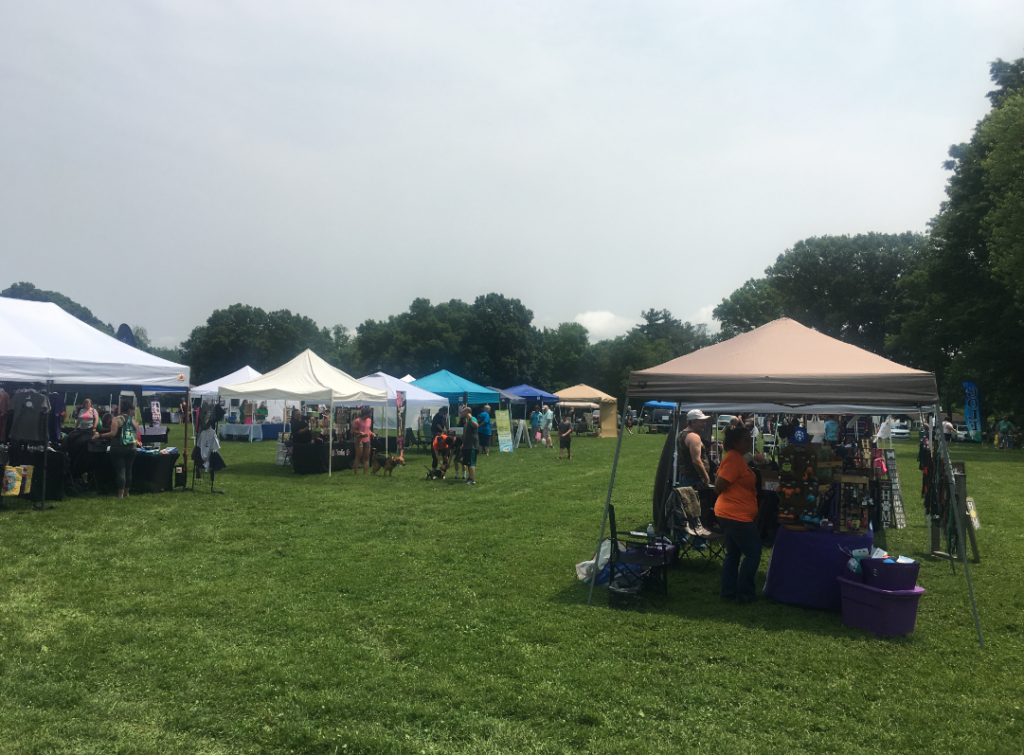 ZANESVILLE, Ohio – The Animal Shelter Society held their Paws and Claws Summer Jam Saturday afternoon and it was a huge success.
Animal Shelter Society Executive Director, Jody Murray said lots of people and dogs were there today. Summer Jam had over 30 vendors, food trucks, K-9 officer dogs, mini golf, and a whole lot more.
"We wanted a real family friendly and pet friendly event, so as you look around and walk around there is lots of folks out here with their dogs. There is great food. The Sheriff's Department is here doing fingerprinting for kids. We're gonna have their K-9 Unit later on this afternoon. So it's just a great opportunity and fun day for the shelter, and for all the folks to come out," Murray said.
Pets were also available for adoption today at half off the normal price. Murray said the event went really well, and there were people showing up before the event even got started.
Murray added, "It is going super. The weather is always hot and muggy this time of year in Ohio. It is going well, we actually had about 25 people here before we even opened and we opened at noon so, constant flow of people."
Murray said if you didn't make it out to this year's Summer Jam, try to make it to next year's which is held the first Saturday in June each year.