Annual event which allows kids to receive new pair of shoes kicks off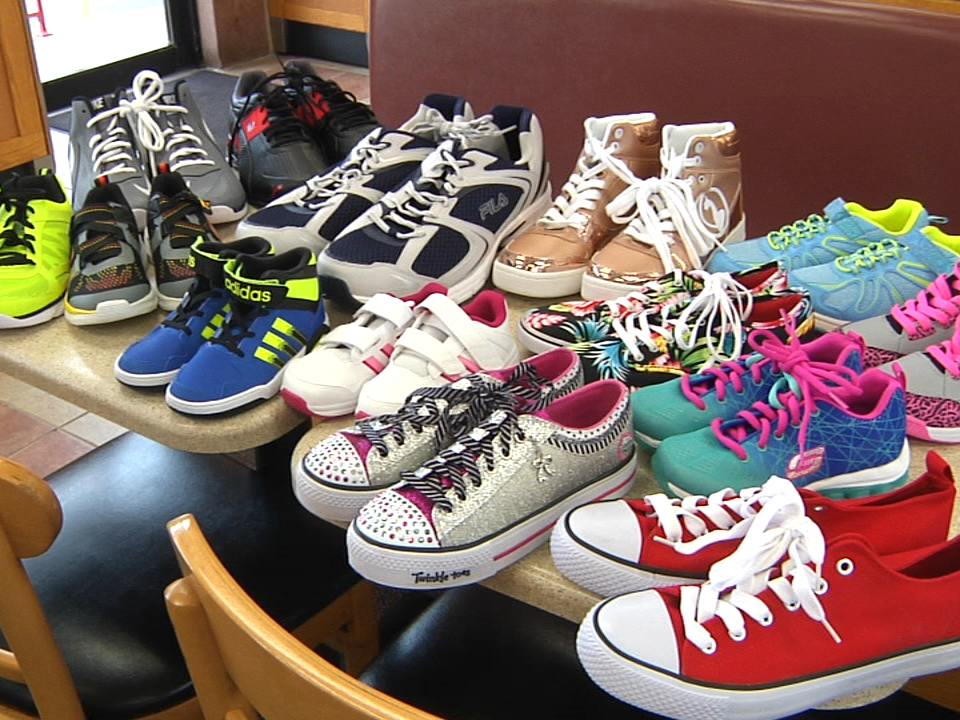 ZANESVILLE – Lace Up for Kids is held from a partnership between Eastside Community Ministries, WHIZ, and Wendy's. The fast food restaurant is running a program that is allowing money to be donated for the children.
"So from today until July 19th, if you buy a kids meal at Wendy's, we're going to donate 1 dollar for Lace Up for Kids and 100 percent of those proceeds will go towards the purchase of shoes," Wendy's franchisee Tom Thompson said.
Because of COVID-19, the program will be running a bit differently this year. The distribution will be held at Secrest Auditorium, starting on August 10th and lasting for four days.
"If you'd like to get involved with Lace Up for Kids it's not too late. You can donate online at www.eastsideministry.org. You can also collect shoes and drop them off at Eastside Monday through Thursday from 9 AM to 4 PM. We're just asking that you place the shoes in a bag when you drop them off," Eastside Executive Director Jamie Trout said.
Trout says that kids are in a big need for the shoes. She expects to serve many families that have not received shoes from the programs before.