Area Man Arrested in South Carolina Murder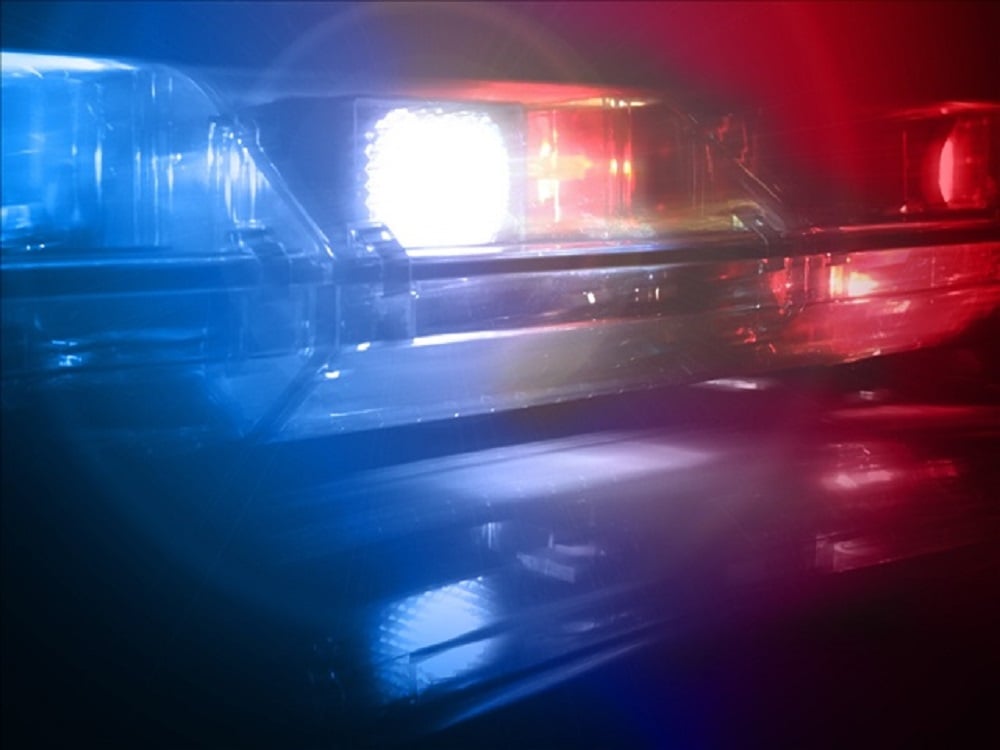 Horry County, S.C.-Media in Horry County report a Blue Rock, Ohio man has been arrested by Horry County Police and charged in a woman's death.
Court records for Horry County show Thursday evening that 18-year-old Blake William Linkous was arrested and charged with murder. WBTW reported that Linkous was arrested after he allegedly strangled a woman on Tuesday.
News 13 goes on to report that Horry County police began the death investigation after the woman, whose name has not been given, was found dead in a home on Maison Drive Wednesday.
No further information was immediately available.