Arrest in Roseville Home Search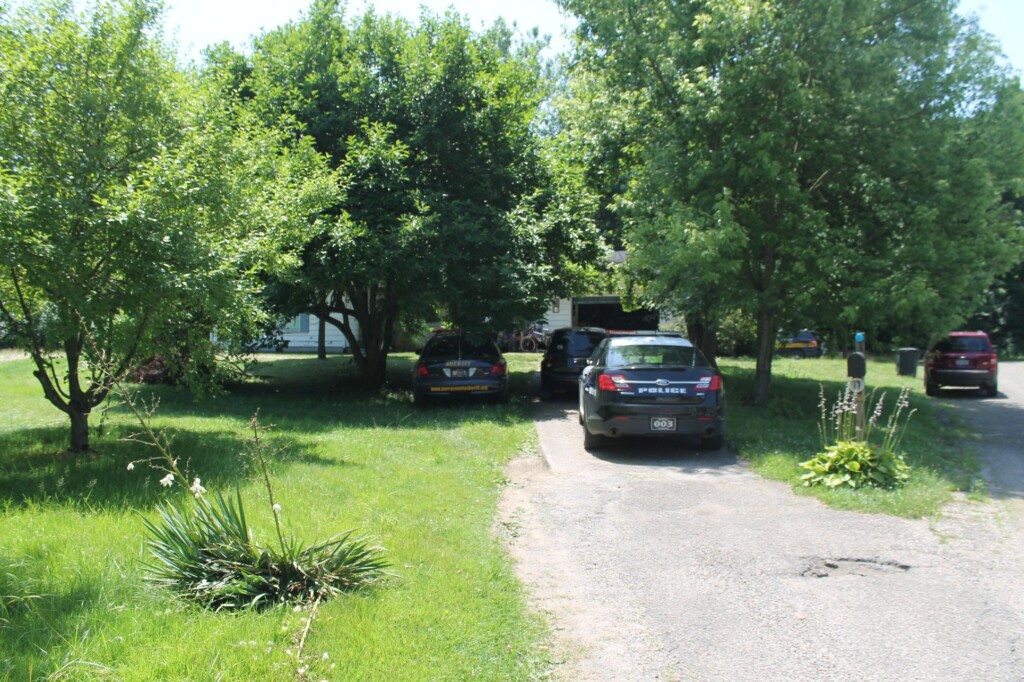 One person finds themselves behind bars following a Monday drug bust in Roseville.
The Perry County Sheriff's Office, Roseville Police Department and Central Ohio Drug Enforcement Task Force conducted the search warrant at 228 Crowley Street.
Four people were detained at the scene, but only one arrest made. The homeowner, 38-year-old Tommy L. Dennis II was arrested for allowing felony drug activity to occur on the property.
During the search drugs and drug paraphernalia were found. The search stemmed from multiple citizen complaints of illegal drug activity occurring at the residence.
Dennis was booked into the Southeast Ohio Regional Jail.