Authorities trying to locate runaways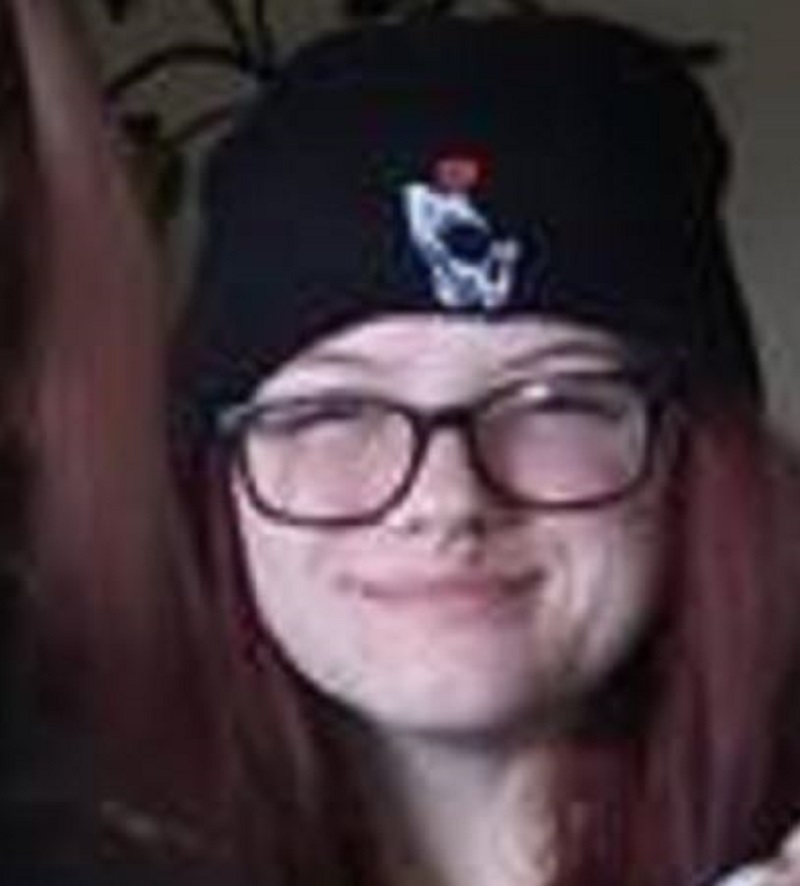 AVONDALE, Ohio–The Muskingum County Sheriff's Office is asking for the public's help in locating three runaways from the Avondale Youth Center.
Authorities are looking for 17-year-old Lynze Grant, 16-year-old Hannah Bobb, and 17-year-old Kristin Vohs.
All three teenagers were last seen leaving the Avondale Youth Center on Thursday, January 24th at 11:30 p.m.
Anyone with information on the whereabouts of these individuals is urged to call the Muskingum County Sheriff's Office at (740)452-3637.