Bateman Sentenced in Overdose Death Case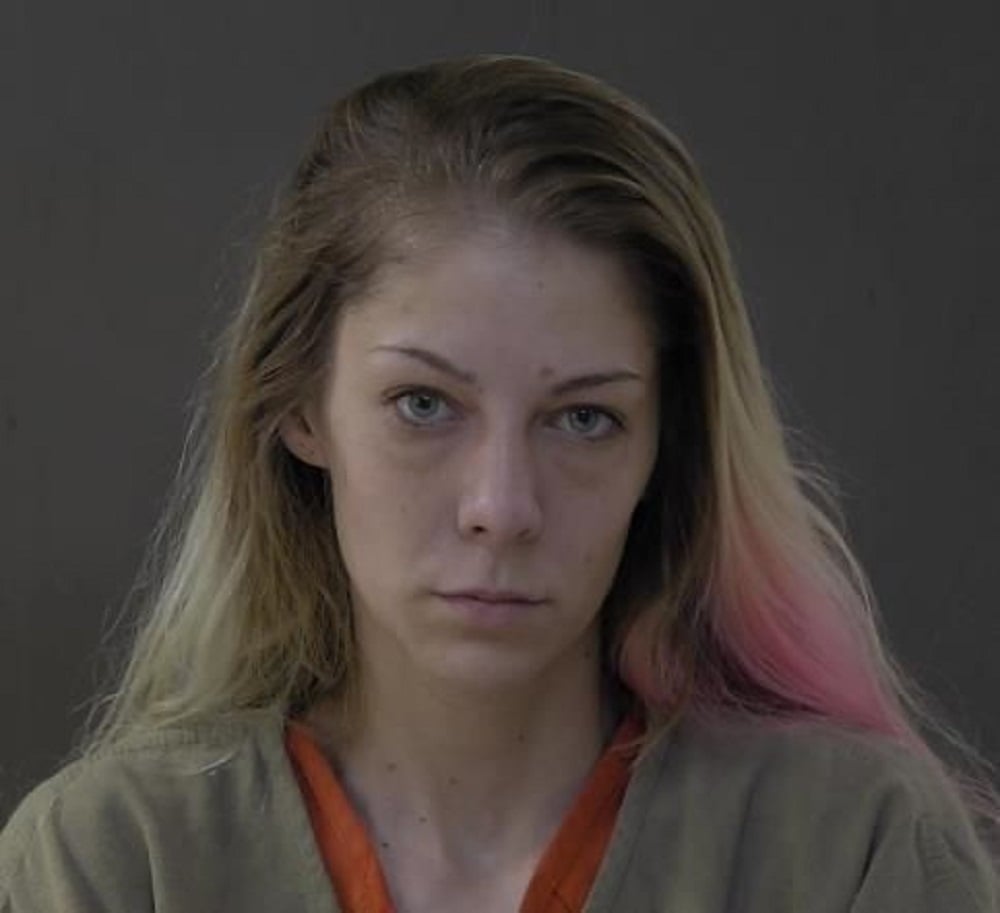 A Somerset woman was sentenced in Muskingum County Common Pleas Court on Wednesday for her role in three overdose deaths.
26-year-old Morgan Bateman was sentenced to a minimum of 6 years in prison and a maximum of 9 years in prison with 5 years mandatory. She will also be under post release control.
Last month Bateman plead guilty to one count of trafficking in drugs (Methamphetamine) and one count of involuntary manslaughter.
Authorities said the three overdose deaths occurred between March and May that were connected to the Bateman and several other suspects. Muskingum County Sheriff Matt Lutz says it's believed a Columbus dealer and trafficker was supplying drugs to a dealer in Crooksville.