BBBS of Zanesville Promotes Lunchtime Mentorship Program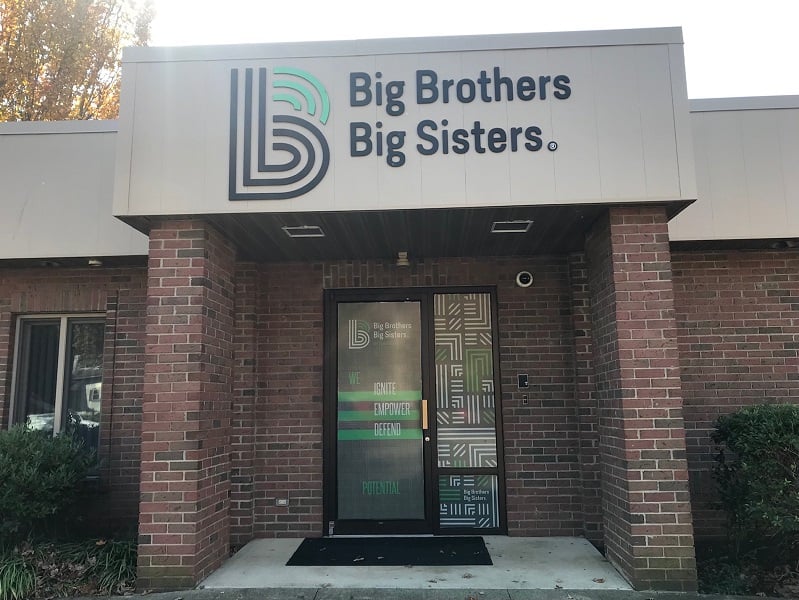 ZANESVILLE, Ohio – Big Brothers Big Sisters of Zanesville is an organization that finds ways to provide mentorship to area youth. One of those ways is placing volunteers with a youth during a school lunch period. BBBSZ Executive Director Katie Mainini talked about the Lunch Buddies program that partners with 12 schools in 8 school districts.
"Our Lunch buddies program, our staff right now is currently starting to plan because the school year is right around the corner," Mainini said. "So basically, Lunch Buddies is an in person program in school districts that we partner with. We do ask community volunteers to match with a child in the school. That volunteer comes and attends once a week throughout the school year."
Mainini mentioned Lunch Buddies served 208 kids with only 156 mentors last year and the organization is looking for volunteers.
"The Lunch Buddies program at Big Brothers Big Sisters is really our agency's bread and butter here in the community. So really, I'm talking big impact," Mainini said. "We would like to expand that reach again this year and increase those numbers so that more kids can have that time with a mentor. If someone's interested in being a Lunch Buddy, we have many options. People can contact us at BBBSZ.org or give us a call at (740) 453-7300."
This evening, BBBSZ held their annual volunteer recognition banquet at the Zane State Campus Center to celebrate the volunteers that mentor youth as well as discuss the relaunching of programs after the pandemic.