Body of Female Identified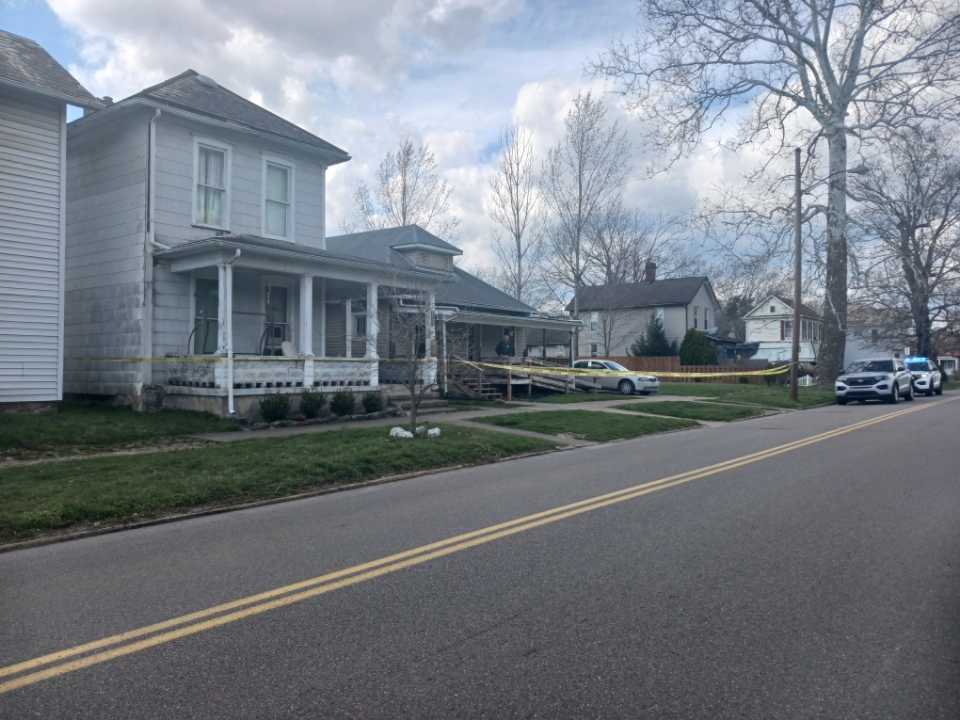 The Zanesville Police Department has officially released the name of the woman found dead in a home on Moxahala Avenue last week.
Detective Sgt. Phil Michel said the woman has been identified as 43-year-old Misty Spencer. She was reported missing on March 28, 2023. Michel said at this time they are currently awaiting autopsy results. Zanesville Police said the death is considered suspicious.
Zanesville Police reported the body of Spencer was found just before 11AM on Wednesday, March 29, 2023 at 747 Moxahala Avenue.
The investigation into her death is ongoing. Anyone with information should contact Det. Jason Keck at (740) 617-4924.