Breakfast with Santa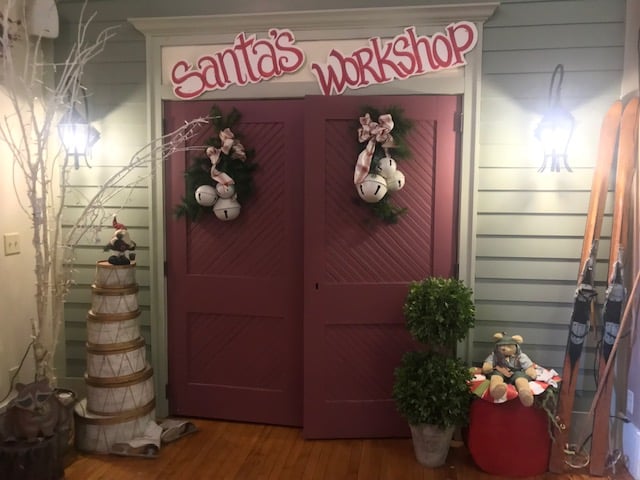 ZANESVILLE, Ohio – It will be an exciting weekend ahead with some family holiday fun.
It is the very first year that Bryan Place is partnering up with WHIZ to provide breakfast with Santa on Saturday, December 8th. Executive Chef, Russ Benedict said there will be two different times for Breakfast with Santa that will provide photo opportunities, face painting and story time for the kids.
"We've got two hour and a half long sessions, one at 8 and one at 9:30. They can come in an enjoy the building, you know we've got our Christmas decorations up throughout the first floor," Benedict said. "There's plenty to look at in the building, there's furniture for mom and dad and grandma and grandpa to go look at but there will be plenty of fun for the kids."
Santa will also be at the event spreading holiday cheer. Breakfast will include sausage, pancakes, orange juice, milk, and coffee.
"It would be a good kickoff for the day if you were headed off shopping. You could look at some of the decorations that the other businesses in the downtown area on your way in and on your way back out and make it an enjoyable day of it," Benedict said.
Tickets are $10 each and you can get those at Bryan Place or here at WHIZ.