Body Found in Coshocton Co. ID'd as Missing Roseville Man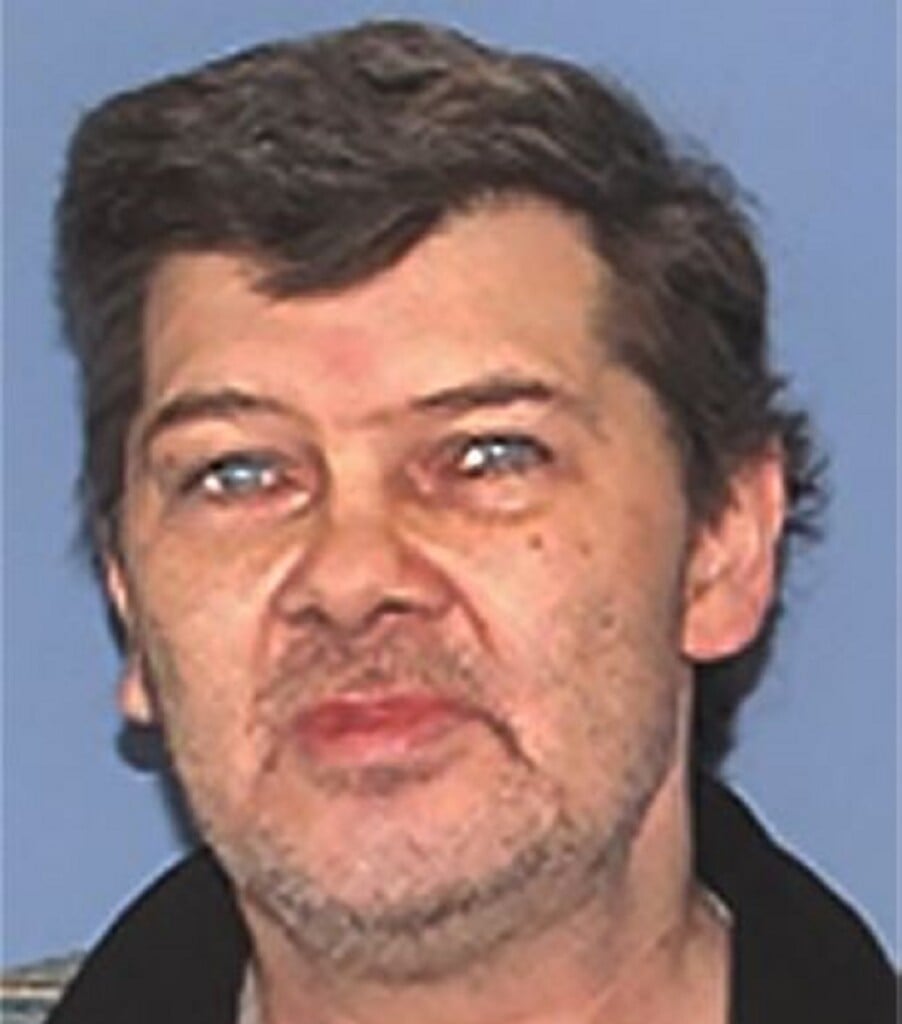 COSHOCTON, Ohio — A body found in a rural Coshocton County appears to be that of a man missing from Roseville, but last seen alive in Knox County.
WHIZ News reported around the time Ernest Baker went missing, in September, that he had been hunting ginseng.
The Coshocton County Sheriff's Office tells WHIZ News, in a press release, that they received a tip through a 9-1-1 transfer from Licking County, that a man had found a decomposed body on his property located in Perry Township.
Deputies were sent to the scene and the Coshocton County Coroner was called in to help with the investigation.
The Walhonding Valley Fire District & Coshocton County EMS also assisted on the scene.