Cambridge man arrested in death investigation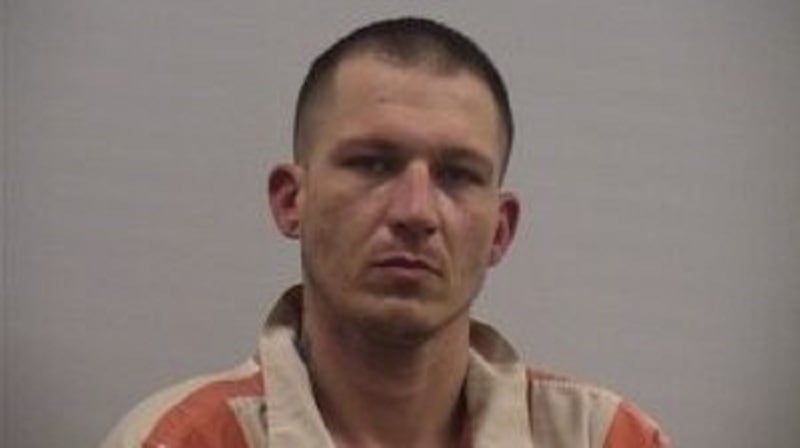 GUERNSEY COUNTY, Ohio–Authorities in Guernsey County announced Friday that a man has been arrested in connection to a death investigation.
Guernsey County Sheriff Jeff Paden said 36-year-old Timothy Lee Larrick of Cambridge has been charged with Failure to Report a Death and Obstructing Official Business.
Authorities said following an investigation it was determined that Larrick had found a woman deceased at a residence on Meadowbrook Drive in Byesville on Sunday, January 23rd, but didn't report the death until the following day.
Authorities said Larrick is a family member of the deceased woman.
Investigators continue to work with the Guernsey County Coroner's Office as well as the Prosecutor's Office and further charges are expected to be brought against Larrick once this case is presented to the Grand Jury.