Cambridge man charged following pursuit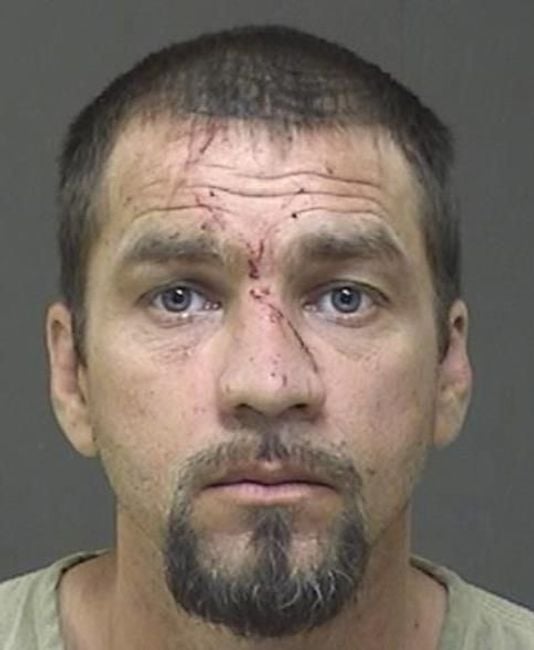 ZANESVILLE, Ohio--The State Highway Patrol announced Tuesday that charges have been filed against a Cambridge man who ran from troopers over the weekend.
Sergeant Jeffrey Jirles said 39-year-old Timothy Huey was charged with one count of felony fleeing and eluding, 3 counts of child endangering and 4 counts of abduction.
Jirles said the incident started just before 9:30 p.m. Saturday on North River Road when officers tried to stop Huey for multiple traffic violations.
Jirles said a short vehicle pursuit ensued and Huey jumped from a moving vehicle on North River Road.
He was located a short time later using a patrol helicopter equipped with heat seeking technology.  Huey was found hiding in a pool of water with only his head above water. He was taken into custody without incident.
Jirles said an adult male passenger and 3 children were in Huey's vehicle at the time of the pursuit.
Jirles said Huey is a wanted fugitive from Florida with an active warrant for failure to register as a sex offender.
Huey is being held in the Muskingum County jail.