Cambridge man charged with Murder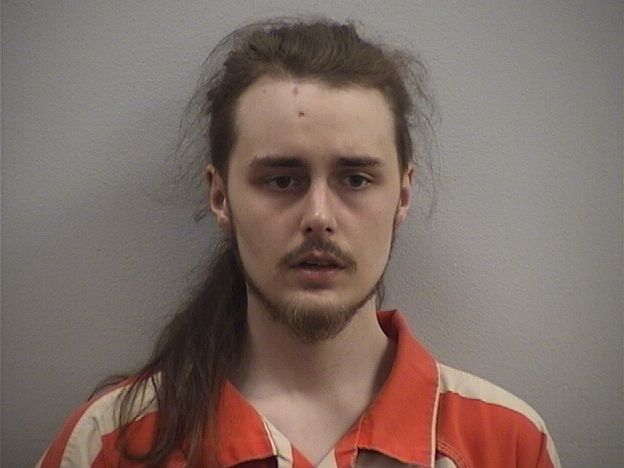 GUERNSEY COUNTY, Ohio–Cambridge Police announced Tuesday that charges have been filed in connection to a fatal shooting.
Authorities said 23-year-old Spencer J. Andrews of Cambridge has been charged with Murder in the death of Anthony R. Gerdau of Derwent.
The shooting took place Sunday, March 20, around 9 p.m. in the 400 block of Clark Street.
When officers arrived on scene, they discovered Gerdau on the sidewalk with a gunshot wound to the chest. He was taken to Southeastern Ohio Regional Medical Center where he was pronounced dead.
Andrews is being held in the Guernsey County Jail.