Charges filed in sexual assault case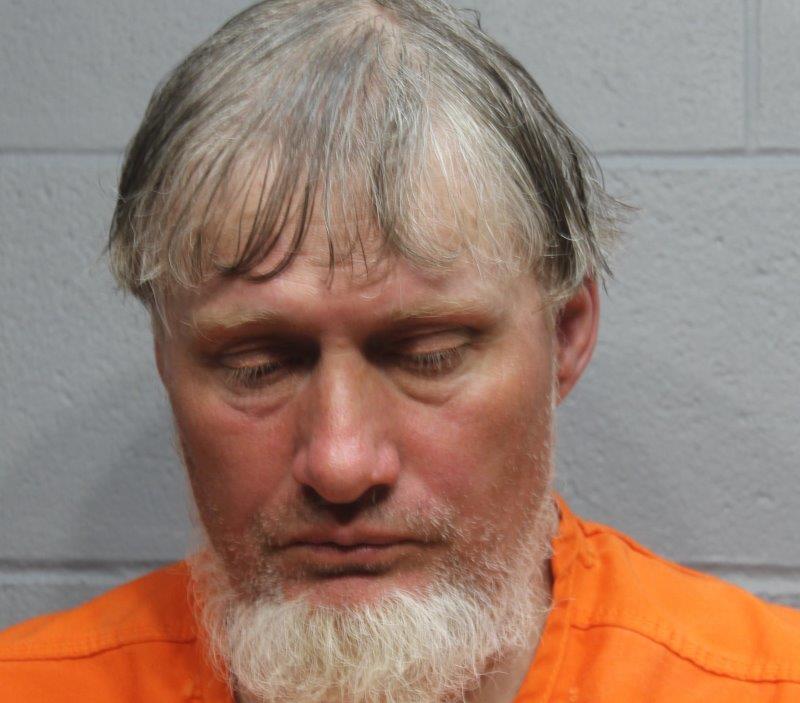 COSHOCTON COUNTY, Ohio–Authorities in Coshocton County have charged a man in connection to a sexual assault case.
The Coshocton County Sheriff's Office announced Monday that John D. Hershberger was officially charged with one count of Gross Sexual Imposition, a felony of the third degree.
Hershberger was arrested Saturday, April 2, following an investigation that began on March 31, by Coshocton County Sheriff's Office Special Victims Unit .
More charges are expected after further review of the case by the Coshocton County Prosecutor's Office.