Cherry Valley Hotel Undergoes $20 Million Renovation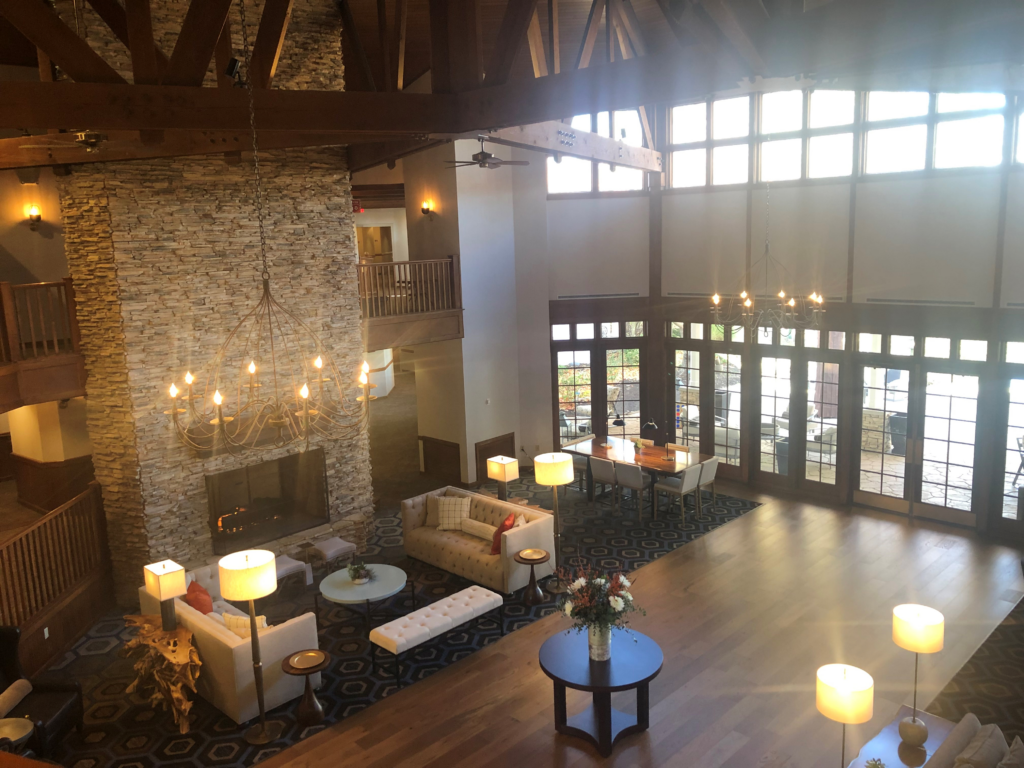 NEWARK, Ohio – A Licking County hotel is currently taking
reservations as a $20 million renovation is nearly complete. Cherry
Valley Hotel, of Newark—formerly Cherry Valley Lodge—was built in
1993.
Patrick Beaver,
Director of Sales and Marketing, says the newly renovated facility
boasts three courtyards, a spa, an indoor pool and hot tub, an event
center, and several bars and restaurants.
"So, we're
excited about the changes. Everything is sort of re-imagined and the
changes really are from top to bottom. So, the guest rooms, the
meeting space, the bars, the addition of the Ohio Event Center, the
addition of the Taphouse. So, that 20 million dollar project is
really a breath of fresh air into the property."
Robert Olinger,
Executive Chef, says that in addition to 200 guest rooms—complete
with king sized beds and 55 inch televisions—all ingredients used
in the three onsite restaurants and bars are locally sourced.
"Our biggest goal
here is if it grows in Ohio, we try to get it out of Ohio. If it's
in our county, we definitely try to pull there. We take advantage of
the farmers markets when they're in season; in addition to that,
our beef is local, our pork is local, and our chicken is local. And,
we have walleye on the menu, because technically Lake Erie is still
part of Ohio and we want to feature that as well on our menus."
All restaurants and
bars, outdoor spaces, and meeting spaces are open to the general
public. While rooms are currently available to guests, the official
grand opening of the Cherry Valley Hotel—located on Cherry Valley
Road in Newark–will be on December 7.