Colony Square Mall changing hours due to weather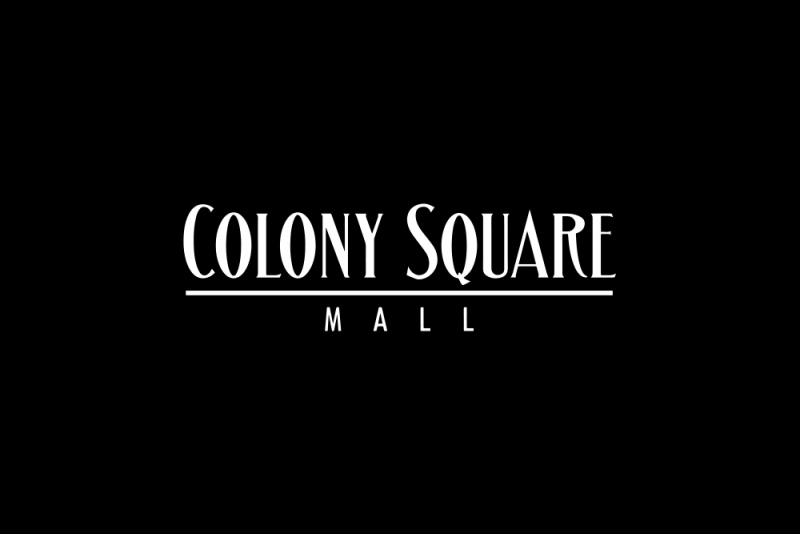 ZANESVILLE, Ohio (WHIZ) – The Colony Square Mall has announced changes to their hours around 4:30 p.m. Monday due to severe weather.
According to their Facebook page, they closed their doors on Monday at 4 p.m. and will reopen at 12 p.m. Tuesday.
Here's a link to their Facebook page.