Combating Credit Card Fraud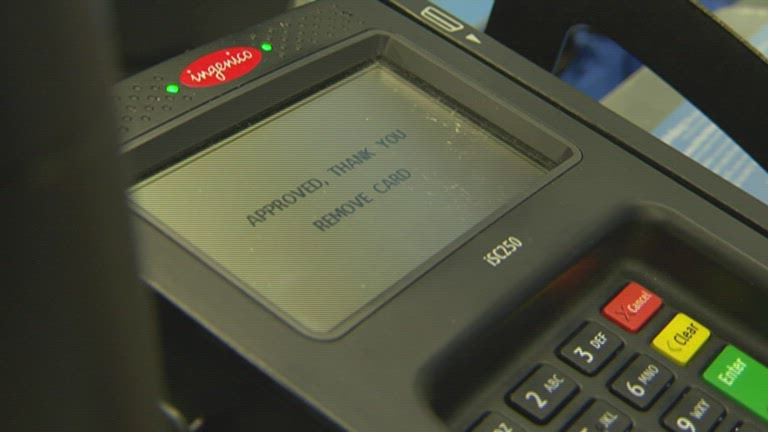 (NBC) VISA is reportedly testing a new artificial intelligence platform to detect and prevent credit card fraud. That's according to the Wall Street Journal.
The credit card company is rolling out a program that will help its engineers detect potential unauthorized transactions.
The cloud-based system will test algorithms using artificial intelligence known as deep learning.
VISA already has fraud detection systems in place, which the company said has prevented about $25b in credit card fraud.
The new platform is expected to be launched later this year.