Commanders fire offensive coordinator Scott Turner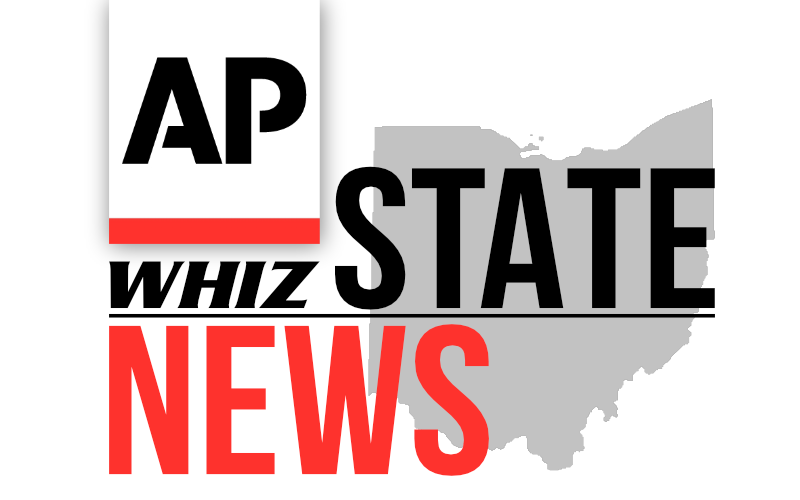 ASHBURN, Va. (AP) — The Washington Commanders have fired offensive coordinator Scott Turner after the unit underperformed and contributed to the team missing the playoffs.
Coach Ron Rivera announced the move Tuesday, less than 48 hours after the end of another season in Washington without a postseason appearance.
"Unfortunately, we did not live up to the expectations and standard that I expected to see from our offensive unit," Rivera said in a statement. "I felt it was best for a fresh start at the coordinator position heading into next year."
In his end-of-season news conference earlier in the day, Rivera said, "I think Scott did his job, did the things he tried to do and we're going to self-evaluate and go through that process."
The Commanders went 8-8-1 and ranked 20th in the NFL in offense, 21st in passing and 24th in scoring.
The son of longtime coach and coordinator Norv Turner spent the past three years running Washington's offense after joining Rivera from Carolina, where they worked together before a midseason coaching change.
While using eight different starting quarterbacks during Turner's tenure, Washington's offense rarely got the ball moving consistently, especially in the passing game. The team had the league's third-worst offense in 2020 and ranked 21st overall in 2021.
Play-calling came under fire late in the season, especially after Rivera decided to go back to Carson Wentz as starting quarterback and away from Taylor Heinicke. The Commanders went 0-3-1 down the stretch when they controlled their chances of making the playoffs, culminating with Wentz throwing three interceptions in a Week 17 loss against Cleveland that contributed to them being eliminated from contention.
Asked before the season finale if he was worried about his job security, Turner said: "That's just part of this league. It could happen. It could happen to anybody. It's happened to guys when they don't expect it. It's happened — whatever."
The Commanders are now looking for an offensive coordinator as part of an offseason that could also include them getting a new owner and quarterback. Rivera and general manager Martin Mayhew said they believed philosophically in a run-first offense, which could influence who they choose as Turner's successor.
___
AP NFL: https://apnews.com/hub/nfl and https://twitter.com/AP_NFL