Community Invited To Meet Candidates for Z.C.S Board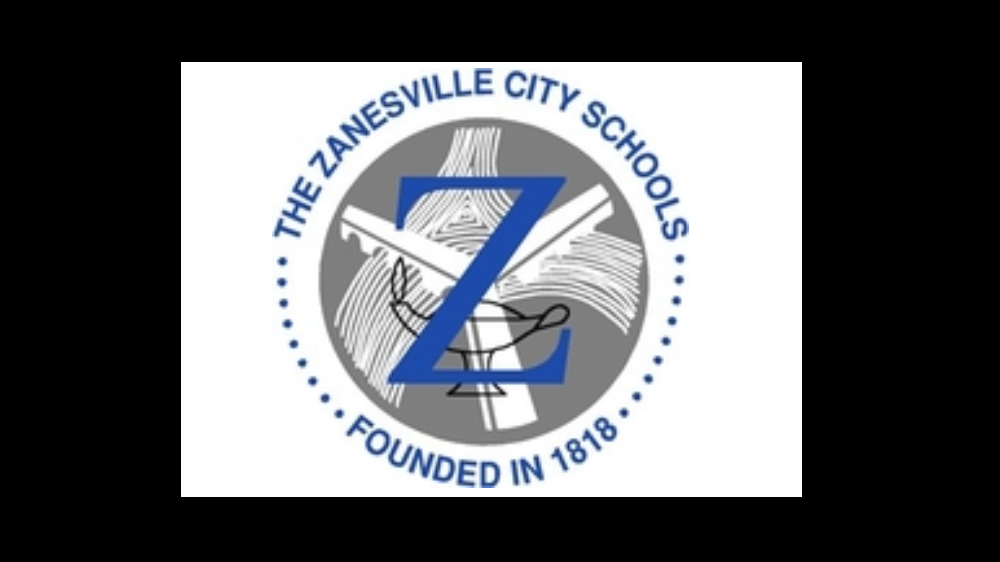 ZANESVILLE, Ohio – The Zanesville Education Association is welcoming the community to the John McIntire Library Auditorium, to meet the candidates and incumbents for this year's school board.
They will allow the audience to ask questions for 30 minutes. Those questions will be screened and then asked by the moderators, Kelly Ashby and Hannah Nissen. At the moment, there are five candidates running for three positions, and Zanesville Education Association President, said that will open up a lot of opportunities.
"It means so much to us right now. People are seeing the wonderful things that we are doing. They are seeing that we are moving forward as a school district and they want to be a part of that. So we are so excited to welcome them in and have some voter choice and get some new people involved and just open those spaces up and open up this community and our school district," said Sites.
The school board has already developed some questions for the candidates, and they say this will be a great way for the community to get to know the candidates.
"So we are hoping to have a lot of participation from the community. A lot of people show up because the students that we put out from Zanesville are the students that are going to be a part of our community later. The community partners that we have now, help us take care of our families and we want to help take care of them.So you know they say it takes a village but it truly does take all of us to make our community better," said Sites.
The meeting will be on August 29th, from 6:30 till 8:00 PM. Sites said the Ohio Association of Public School Employees, and the United Way helped set up this meeting.