Coopermill Road Closure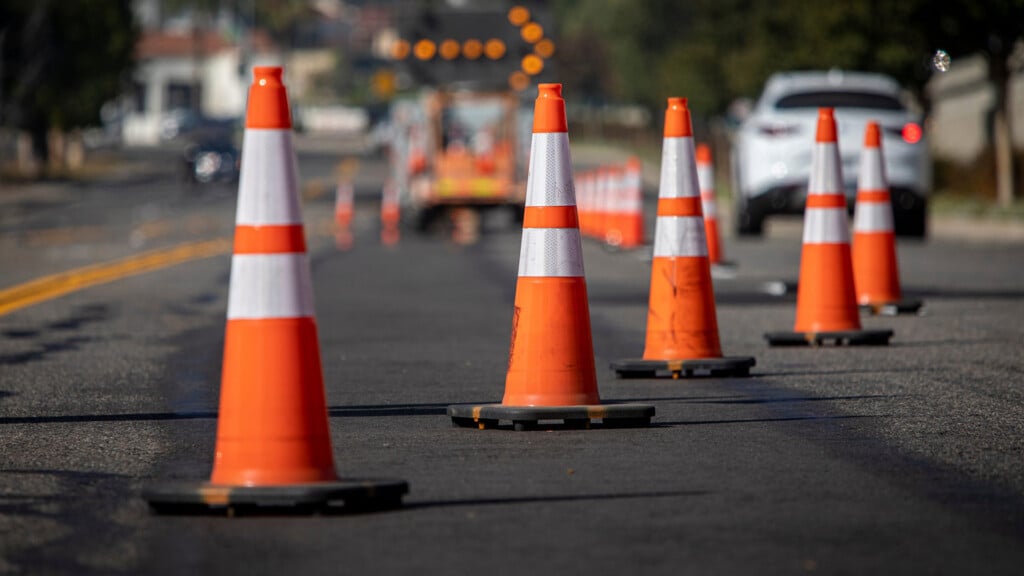 ZANESVILLE, Ohio– The Muskingum County Engineer's Office is alerting motorists of an upcoming road closure.
Coopermill Road will be closed between Pinkerton Road and Wortman Road beginning Monday, July 24th for 14 days while crews replace a large diameter culvert.
The culvert is located 150' west of Pinkerton Road .
Motorists are advised to plan routes accordingly.