Coshocton Co. Flooding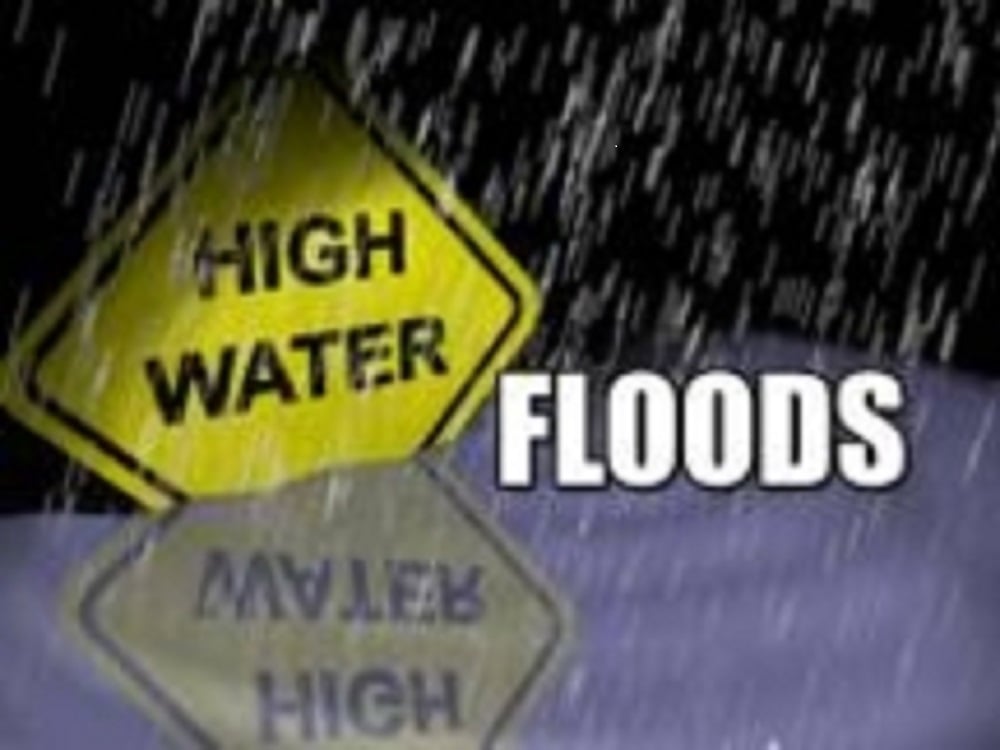 The Mayor of West Lafayette in Coshocton County has placed the village under a State of Emergency.
In a Facebook post they mayor said the declaration comes after flash flooding hit the area.
They are also asking residents to avoid travel in the area of State Route 93 south and Johnson Road.