Coshocton man charged with Drug Trafficking following traffic stop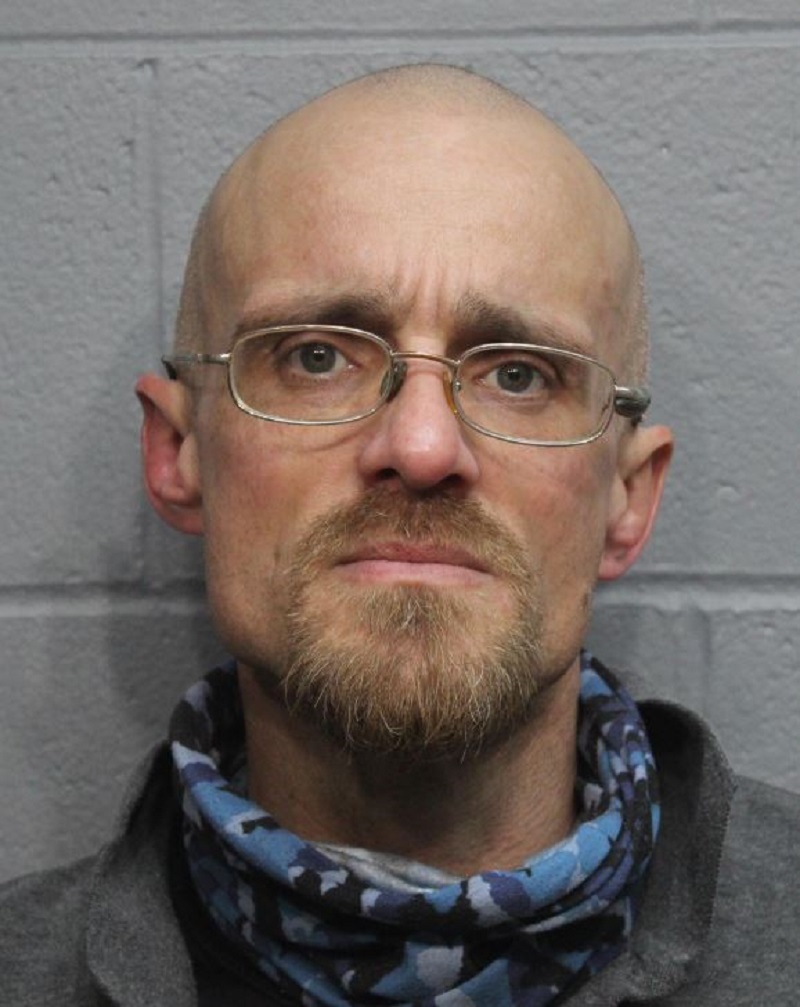 Authorities announced on Tuesday that a Coshocton man has been charged in connection to a traffic stop that led to the discovery of drugs.
41-year-old David E. Smith of Coshocton was formally charged with Aggravated Trafficking in Drugs, a first degree felony.
The Coshocton County Sheriff's Office reports that on Monday at approximately 12:05 p.m., the Detective Division and K-9 Division were working a narcotic interdiction and had initiated a traffic stop in the alleyway near O'Reilly Auto Parts.
Authorities said K-9 Charli conducted a narcotics sweep of the vehicle and confirmed that the vehicle had narcotics in it. The vehicle was searched and drugs, drug related items and a firearm were taken from the vehicle.