Coshocton Man Charged with Rape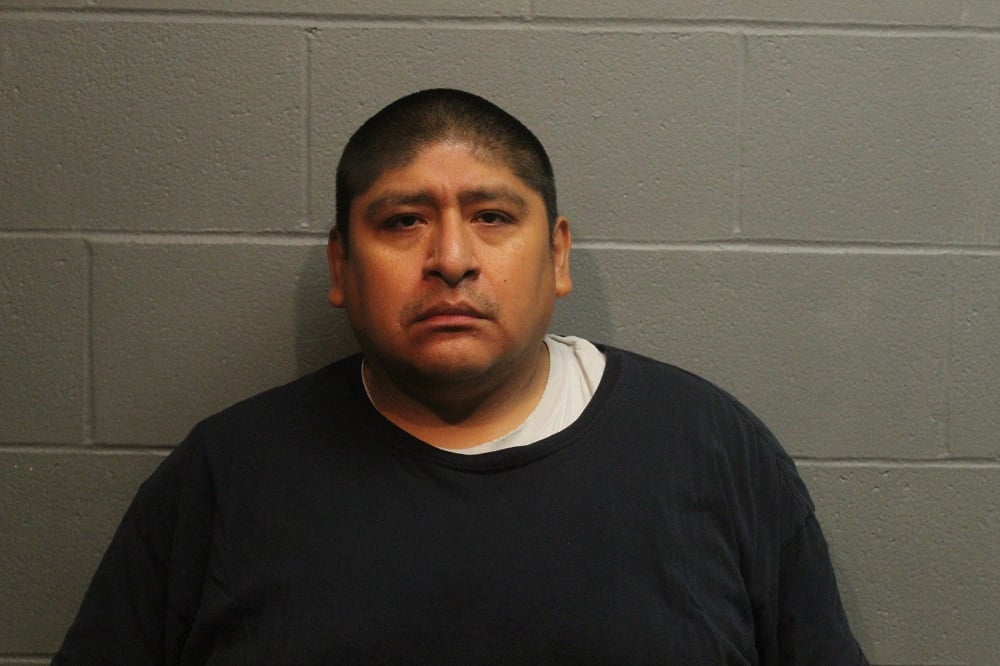 A Coshocton man is formally charged with one count of rape after months of investigation.
The Coshocton County Sheriff's Office said 42-year-old Pablo Neal was formally charged, Wednesday and more charges may be pending after review by the Coshocton County Prosecutor's Office.
Officials said the investigation into Neal began in July. The sheriff's office said that's when their Special Victims Unit started an investigation involving a minor.