County Commissioners open Bids on Thompson Run Road Bridge Project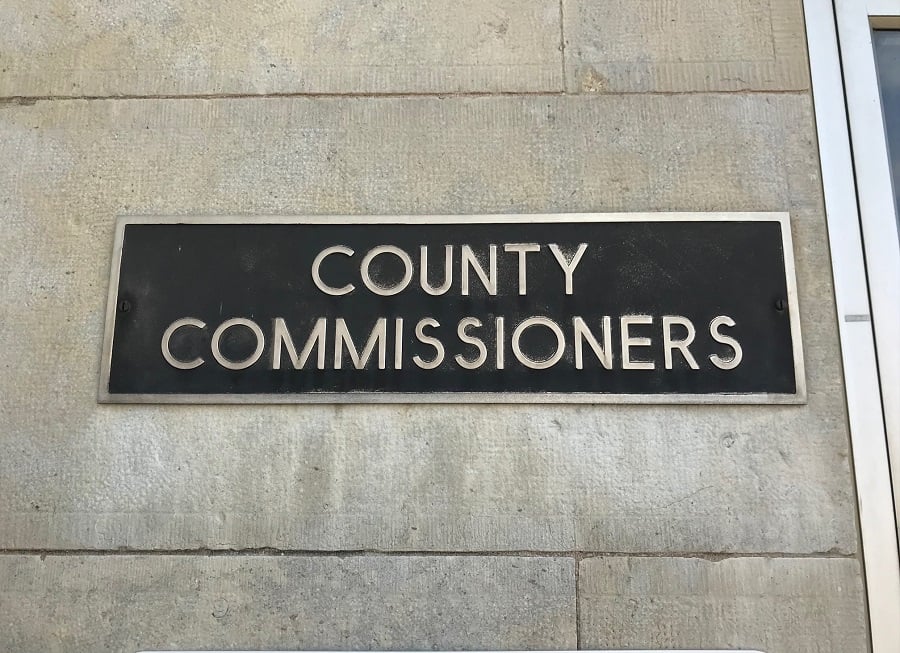 MUSKINGUM COUNTY, Ohio- The Muskingum County County Commissioners met with the county Engineer's Office today to open bids for the replacement of a bridge on Thompson Run Road.
Four companies bidded to take on the project including Armstrong Steel, Black Horse Bridge Construction, BUDS Incorporated and Shelly and Sands. BUDS Inc. had the lowest bid at $343,909.
"It's a deficient bridge that needs to be replaced. We look at bridges based on their conditions and it needs replaced… It's going to be a concrete bridge. It's going to have concrete beams and a concrete deck. It will be all concrete," Administrative Deputy of the Muskingum County Engineer's Office Matt Russell said.
The life expectancy is projected at a minimum of 50 years. The new bridge will help improve the safety of the intersection, as well as make it more convenient for motorists.
"The current bridge is somewhat narrow and it's right at an intersection. The bridge is going to be widened out and we're going to do some asphalt work to try and level it up because there is a little bit of an incline that you come up on to," Russell said.
The estimated completion date of the Thompson Run Road bridge project is November 30.