Couple Sentenced in Child Abuse Case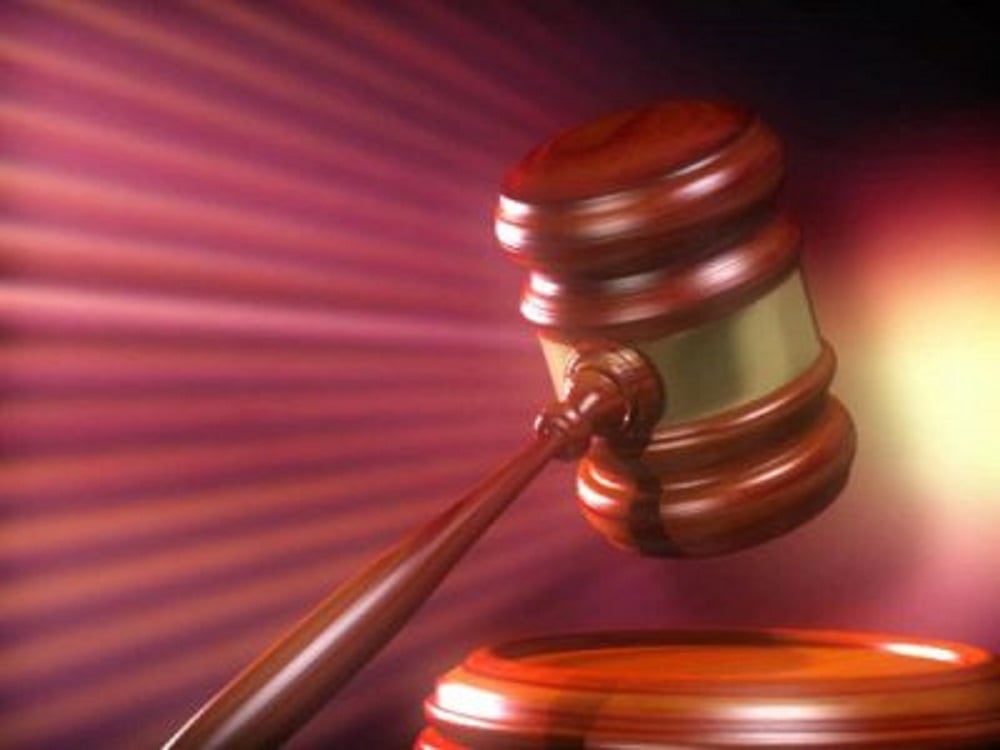 A Zanesville couple was sentenced to a combined 18 years in prison this week for child abuse.
Ryan Norman received 12 years on three second-degree felony counts of endangering children with a prior offense and Wendy Norman received six years on three third-degree felony counts of endangering children.
The Muskingum County Prosecutor's Office said in October 2021, the children reported the physical and emotional abuse they were suffering at the hands of their parents to school authorities.
Children's services removed the three kids from the home the same day.
While describing their abuse to the investigators the child victims described nearly two years of maltreatment at their Maysville Pike home. The prosecutor's office said in addition to physical abuse, the children were also exposed to their parents drug abuse.