Crooksville Ceramics Looking To Craft Future Of Its Athletic Programs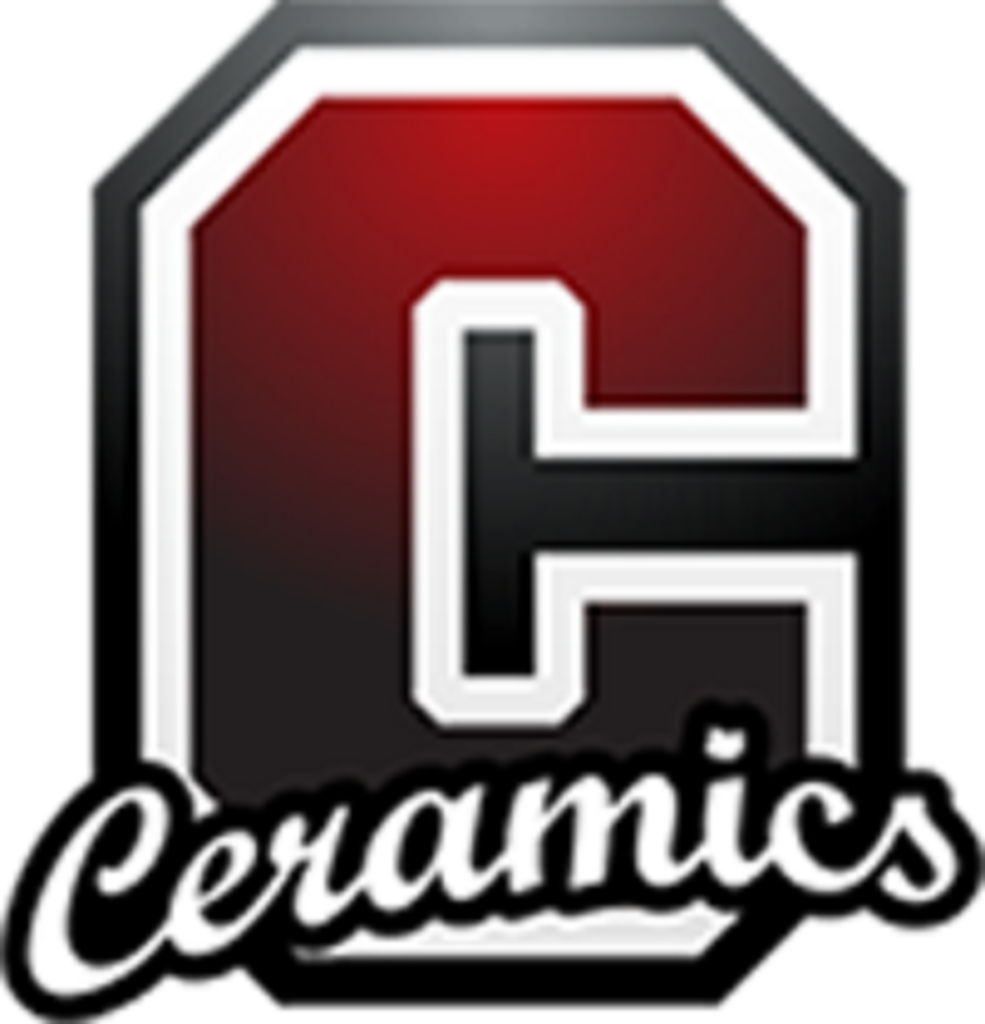 CROOKSVILLE, OH- Crooksville High School announced they have approved plans for a new stadium to be constructed on its campus.
According to a press release, it will have two buildings. In those buildings there will be locker rooms, a weight room, two classrooms, restrooms, and a concession area.
Also, they will be playing on a new turf field surrounded by a resurfaced track. Additionally, they will be increasing their seating while upgrading their press box.
Crooksville has also announced the hiring of Gage Lotozo as their new head football coach.
He is a Sheridan High School graduate and he went on to play college football at Bethany College. At his alma mater, he coached before returning to the area and becoming an assistant coach for the Bishop Rosecrans football program in 2017 before becoming the head coach in 2019.
For the previous two seasons, Lotozo has been on the Ceramics staff as the defensive coordinator.