Cumberland Woman Killed in Accident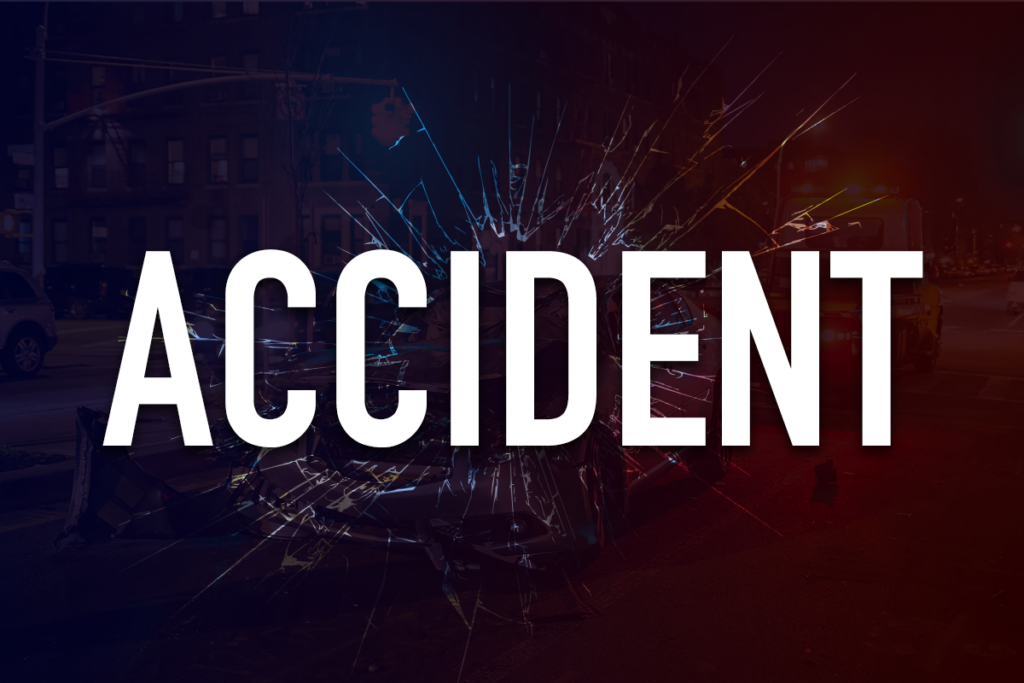 The Cambridge Post of the State Highway Patrol said a Cumberland woman was killed over the weekend in a motor vehicle accident. It took place Saturday around 2:20pm on County Road 15 south of State Route 313.
The Patrol said 57-year-old Dawn Valentino was traveling north on County Road 15 when she traveled off the left side of the roadway, struck an embankment and came to rest in a ditch.
Valentino was pronounced deceased at the scene.
The State Highway Patrol is investigating.