Donna J. Waltz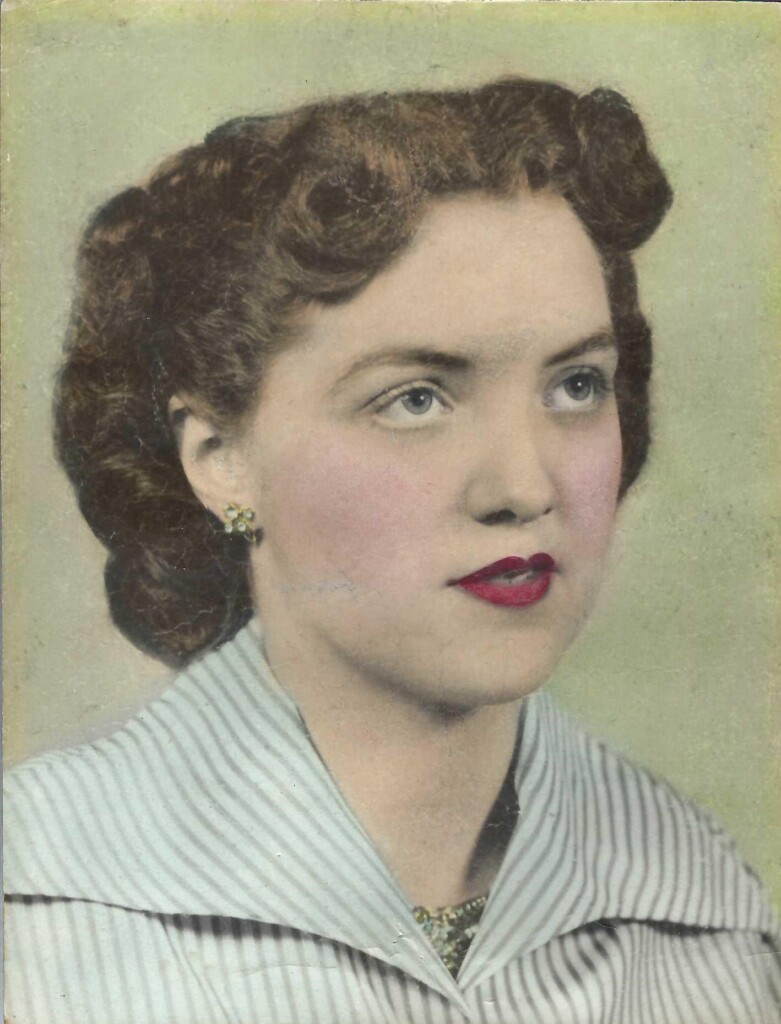 Donna Jean (Stanley) Waltz, 86 of New Concord, passed away peacefully on April 23, 2022 while at SEOMC in Cambridge, after a lengthy illness.
Donna was born in Cambridge on August 2, 1935. She is the daughter of the late Elmer and Helen (Davis) Stanley. Donna was a homemaker, and loved to sew, take care of the children and grandchildren, and add on to her Coca-Cola collection. Donna was a member of the New Concord Church of Christ.
Donna is survived by her two daughters, Donna Jean (Mike Jones), and Tena Marie; two grandchildren, Qovona (Daniel) Potts-DeVirgilio, and Cole Potts, and their father, Jeff Potts; her great-grandchildren, Quinn DeVirgilio; her great-grandson on the way; her brother, Paul V. Stanley; her many cousins, nieces, and nephews; and all of the loving people who called her mom or grandma.
In addition to her parents, Donna is preceded in death by her husband, William "Bill" Waltz, who passed away July 10, 2014; her siblings, Billy Stanley, Eileen Pressdee, Mary Laverna, June Gillogly-Stillion, Gary Stanley, and Giovonna Stanley.
In lieu of flowers, donations may be made to the New Concord Church of Christ, 13333 Maple Lane, New Concord, Ohio, 43762.
A celebration of life will be held at 11am on Saturday, April 30, 2022, at the New Concord Church of Christ. The Farus Funeral Home of New Concord is caring for the Waltz family.