Douglas Lavezza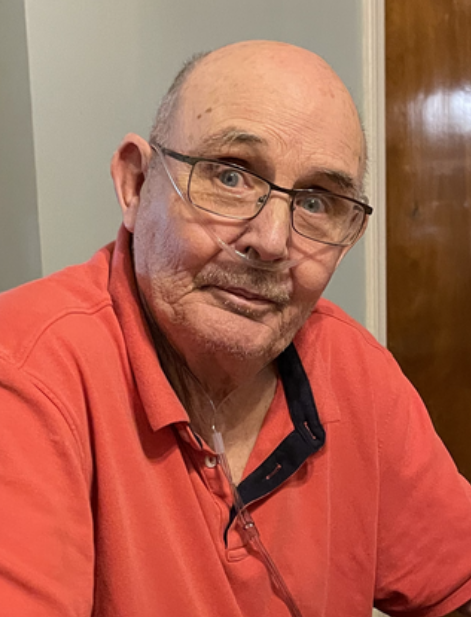 Douglas Nelson Lavezza, 77, of Nashport, Ohio, formerly of Hanover, Pennsylvania, passed away at 11:55 PM, Thursday, August 10, 2023 at Licking Memorial Hospital in Newark following a long battle with cancer.
He was born December 26, 1945 in Baltimore, Maryland, the first son of the late John and Ruth Louise (nee: Nelson) Lavezza.
Doug retired from BAE Systems in York, Pennsylvania where he worked the federal contract supplying The Bradley assembly line. He served our country in the US Army 1967-1970.
As leisure-time activities, Doug enjoyed cars, horse racing, and golf. He was Christan by faith.
Left behind to mourn his passing, are his sons and their spouses, Patrick (Liz) Lavezza, Christopher (Sungatri) Lavezza, Jon Lavezza (Allison) and Kyle (Chelsea) Lavezza; his brother, David Lavezza (Marsha McLain-Brownfield) and his grandchildren, Taylor, Christopher, Daniel, Alice and Emberlee.
Family and friends may visit to pay respects 2-7 PM, Tuesday, August 15 at Goebel Funeral Home, 36 N. Buckeye St, Crooksville where funeral services will be held at 7 PM with Lead Minister Chris Steele as celebrant. Doug will be cremated following the service.
Condolences may be sent to www.goebelfuneralhome.com and Like us on Facebook.