Drug raid in Cambridge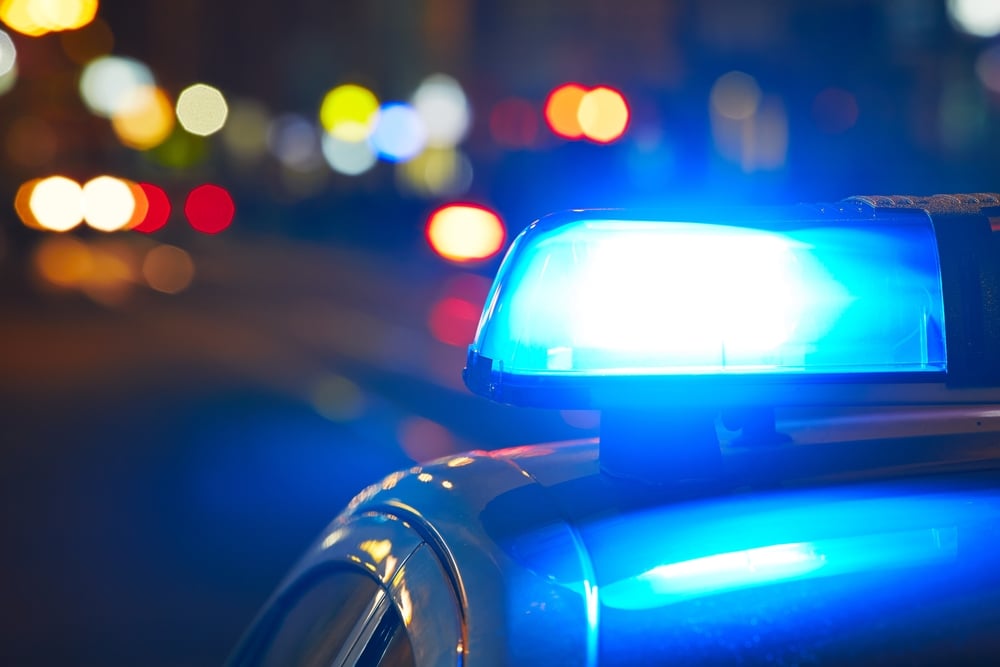 CAMBRIDGE, Ohio–The Cambridge Police Department SWAT team executed a high-risk search warrant Thursday night.
CODE Task Force members conducting a drug investigation in the 300 block of Madison gathered enough information to apply for a search warrant. The warrant was approved and executed.
Cambridge Police said five individuals were arrested during the raid. Officers also found a substantial amount of Fentanyl and Meth along with cash and various pieces of drug paraphernalia inside the residence.
The case is still under investigation and charges are pending at this time.