Edwin J. Guy (March 23, 1942 – September 22, 2010)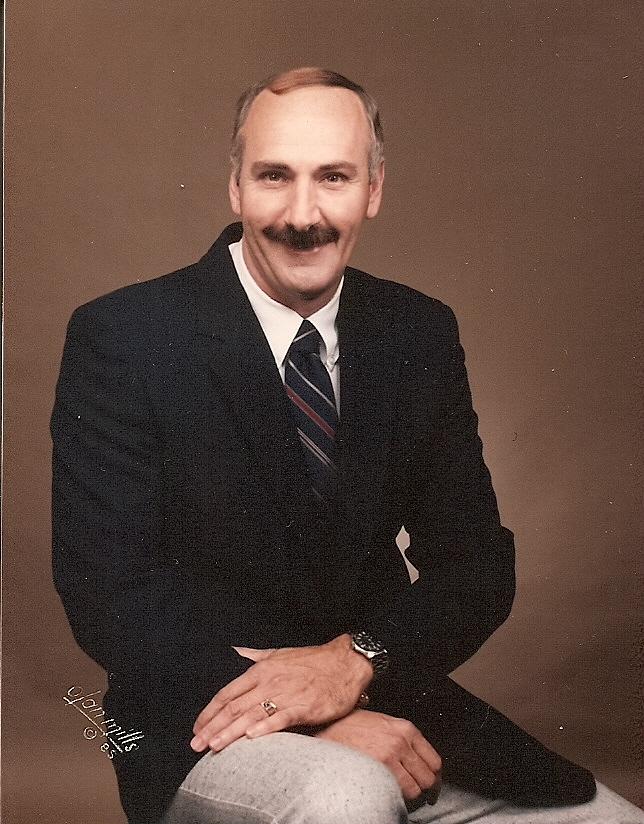 Roseville,
Edwin J. Guy 68 of Roseville passed away on Wednesday September 22, 2010 at his residence. He had been a life time resident of Roseville, born March 23, 1942, to the late Edmund F. and Evelyn P. Loterbaugh Guy.
His entire business career of 41 years was spent with the Ferro Corporation where he served as Divisional Manufacturing Manager of the Ferro Specialty Ceramics Group and the Plant Manager of the Cesco Plant located in Crooksville. He received numerous new product awards and was the recipient of the Ferro Weaver award for productivity improvement.
A 1960 graduate of Roseville High School, he then completed the Maynard Engineering program in industrial engineering and was a graduate of the Ohio State Business Development and Cost Accounting Program. He served on the Franklin Local Land and Buildings Committee, was a Village Councilman and a Jr. High School basketball coach. He was a member of the 1958, 59 and 60 Roseville M.V.L. Basketball Championship teams earning M.V.L., Southeastern and All Ohio recognition.
Ed is survived by his wife Darla J. Wood Guy of Roseville, daughters Lois A. Guy of Columbus, and Amy (Howard) Gutenstein of Valparaiso, IN. A son Edwin K. (Darby) Guy of Roseville., Grandson, Travis K. Guy, Granddaughters Loni Guy, Hannah and Ella Gutenstein, Brother-in-laws Gary (Lois) Wood of Alexander, VA and Kip (Barb) Wood of Roseville, Nieces Susan (Mark) Brenner of Newark, Dixie (Randy) Thompson of Zaneville, Lou Ann (Dave) Varner of Newark, Ashlee (Dash) McNeal of Winston-Salem, NC , Kylee (Todd) Lundel of New Lexington, Nephews Don (Shannon) Wilson of Newark, Les (Anita) Wilson of Gratoit and Thad Wood of Columbus, Cousins Billy Loterbaugh,Paula Jean Rosser and Kathy Sheline.
In addition to his parents he was preceded in death by two sisters Georgina (Gene) Wilson of Gratoit and Virginia Guy Wilson of Marne.
Calling hours will be held from 2 – 4 and 6 – 8PM on Friday September 24, 2010 at ST. PAULS LUTHERAN CHURCH 104 NORTH MAIN STREET ROSEVILLE, OHIO
Funeral Services will be held at 11:00 AM Saturday September 25, 2010 at the St. Paul's Lutheran Church with, Pastor John Dawson and Kay Kinnan officiating burial will follow at Rosehill Cemetery.
THE ROSEVILLE CHAPEL OF THE SNOUFFER FUNERAL HOME has the distinct honor of serving the Guy family.
To send a note of condolence please visit www.snoufferfuneralhome.com and click on obituaries or call our caring staff at 697-7777.