EMA warns of possible flooding overnight Wednesday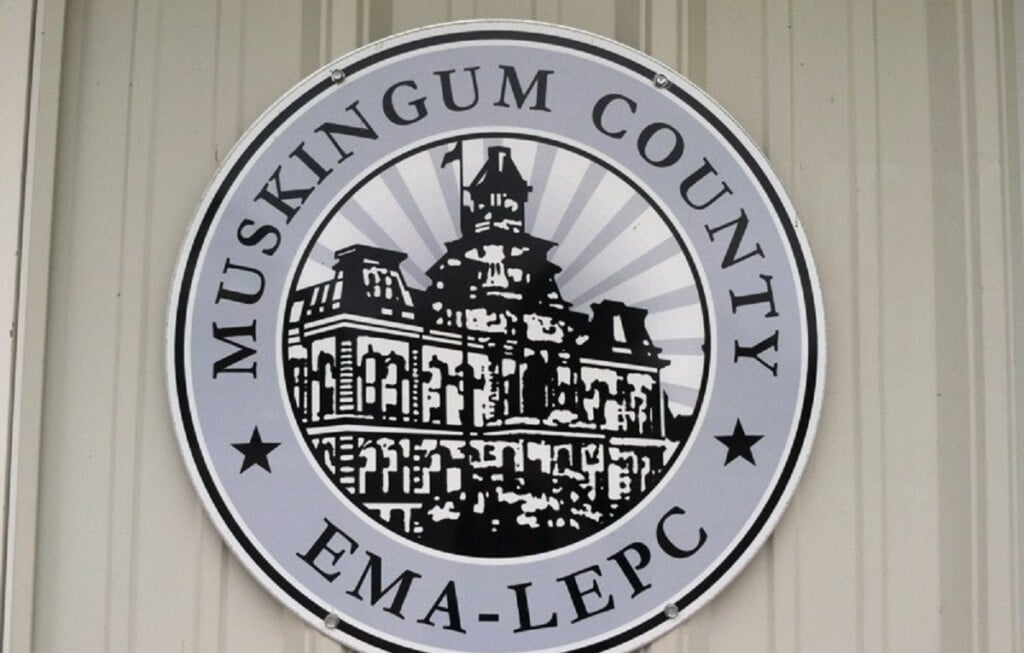 ZANESVILLE, Ohio – The Muskingum County Emergency Management Agency is advising residents to be on the look out for possible flooding Wednesday night into Thursday morning.
With rain expected and already saturated grounds, Director for the EMA Jeff Jadwin says there's the potential for flooded roadways and high waters.
"If the road — the sign's up on the roadway that says, 'Flooding Ahead,' don't use that road. It's the Engineer's Office or the Trustees put that up for your safety. If there's standing water or the creeks or streams come out on the roadway please stop, turn around, go the other way we don't want anybody having to be rescued or, even worse, drowning in the high water."
Every year we say, 'Turn around, don't drown,' Jadwin says it only takes a few inches of still water to lose control of your vehicle and everyone should be prepared if a situation arises.
"Call 9-1-1 and try to give them your location or, you know, stay on long enough that they can replot where you're at so that they know where you're at, you know? Tell them how many people are in the vehicle, if there's kids in the vehicle, anybody with special needs. So it can be very dangerous and it's not only dangerous for them but it's dangerous for the rescuers."
Jadwin says if you live in a flood prone area to prepare to leave your home. This means packing a bag with food, medicine, a phone charger, and other necessities.