Final day of the Newton Township Community Days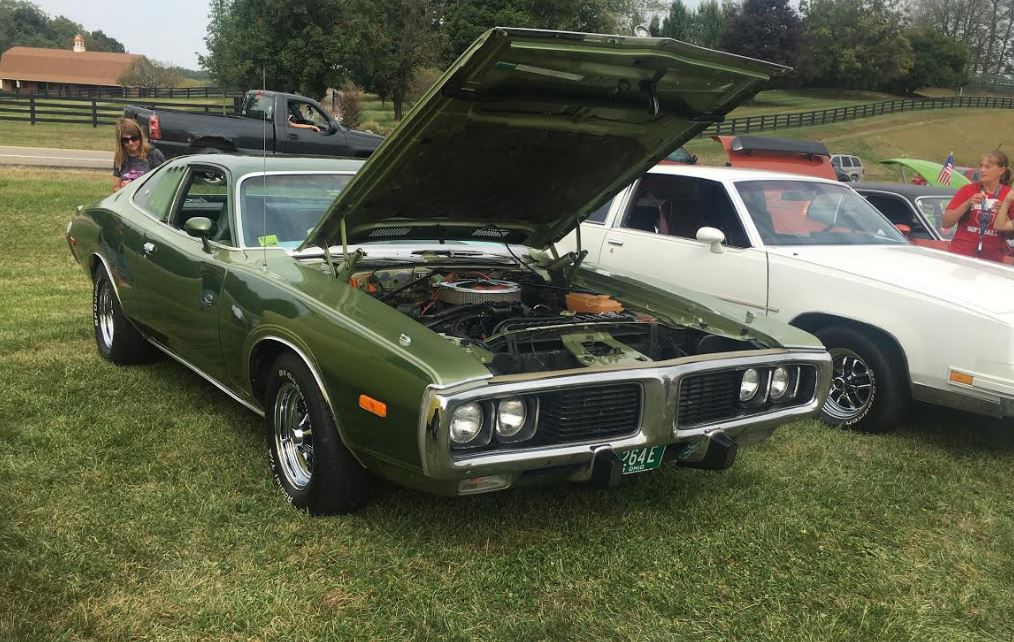 ZANESVILLE, Ohio – The final day of the Newton Township Community Days has come to an end, but the three day event was a huge success.
Today, there was a car show and the flea market, while the Newton Township Fire Department hosted a chicken dinner. The car show had a variety of cars from mustangs, corvettes, and more.
Newton Township Community Days President, Dora Maxwell said, "Today, we have a wide variety of cars. We have quite a few entries, we have some motorcycles. We actually have an original bicycle which is kind of cool, lots of nice looking cars."
The Fire Department's chicken dinner was also busy today. For nine dollars you got a half chicken, french fries, coleslaw, and a roll.
"Yeah we actually base our weekend around their's. This is the weekend they always have their annual barbecue. So, we just center that, we make it the weekend to support them too," said Maxwell.
Newton Township thanks everyone that came out to support them this weekend, and hopes you look forward to next year's event.