Fink's Full Court Press 3-4-22: Sheridan Punches Ticket to Final Four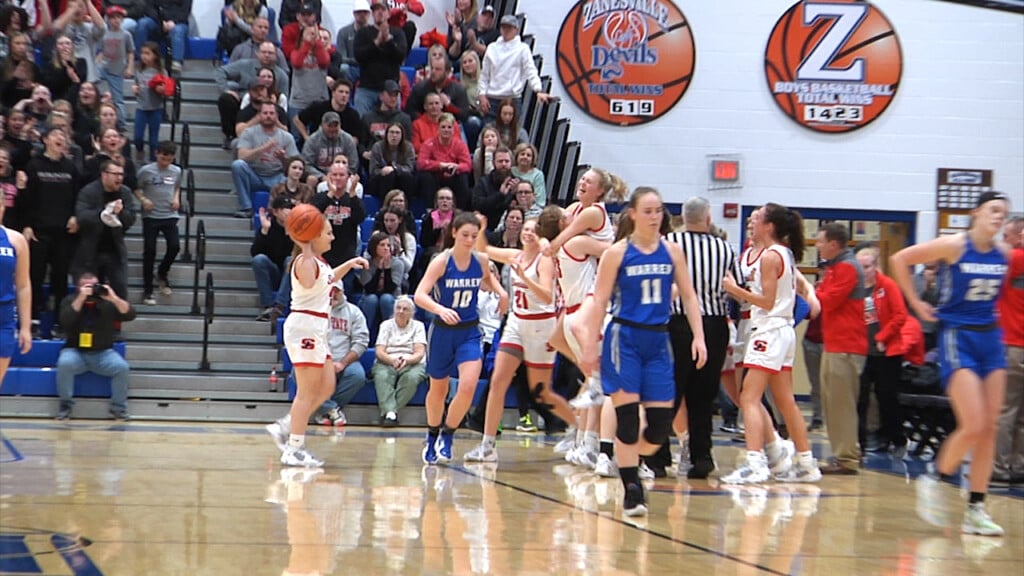 ZANESVILLE, OH- The Sheridan Generals were nothing but focused for tonight's game.
They knew they had barely escaped the last round and that if they wanted to make it to the next they couldn't ease up.
With that being said the Generals got the message and put their foot on the gas to start the game. Bailey Beckstedt started it off by getting the first bucket to fall and they never looked back.
Leading scorer Faith Stinson was nothing but locked in as she had her way all night on both ends of the floor. Her huge night she ended with 23 points, hitting 5 three pointers and to go along with it she had a crazy 15 rebounds.
Sheridan would run away with this one in the end defeating Warren 55-30, as they advance to the Final Four to play in Dayton.