Fire Chief Becomes First Full Time Paid Member in Department History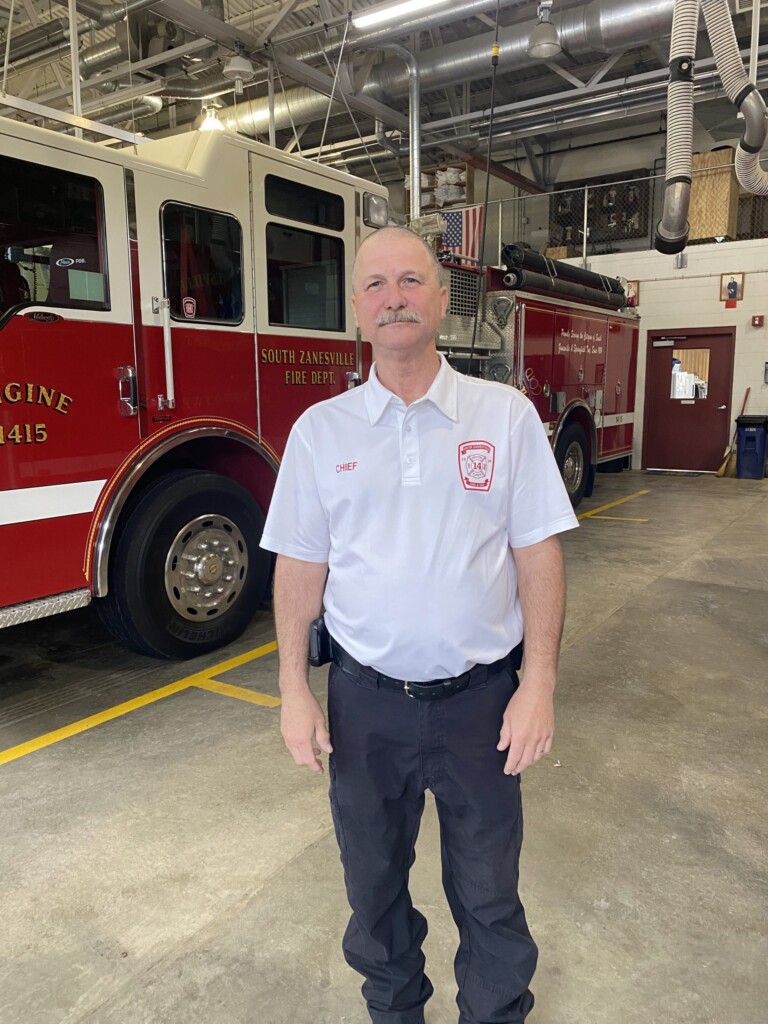 MUSKINGUM COUNTY, Ohio- Fire Chief Russell Taylor became the first full time paid member in the South Zanesville's fire department history.
Taylor has been a part time paid volunteer chief for the last six years. Last Monday, the council voted to make him full time.
"It feels great. It's a compliment that we were able to make through hard work and efforts through the community and taxpayer money and our ambulance bring in income, we were able to make this come true," said Fire Chief Russell Taylor.
Taylor said he runs day to day operations and makes sure the staff is ready for any emergency situation that might arise. There are roughly 28 volunteers at the department. In the last three days, they've answered 17 calls.
"It's a love to help the community and to answer somebody's call of need, to be there when they really need somebody there and the group of guys and gals I have do a fantastic job everyday and they all do it because they want to do it, not because they're getting paid to do it," said Taylor.
Taylor hopes in the near future there will be an increase in 24 hour staff. He said it takes time to build something that has never happened there before. A swearing in ceremony is being planned in the near future.