FULL COURT PRESS 12-28-21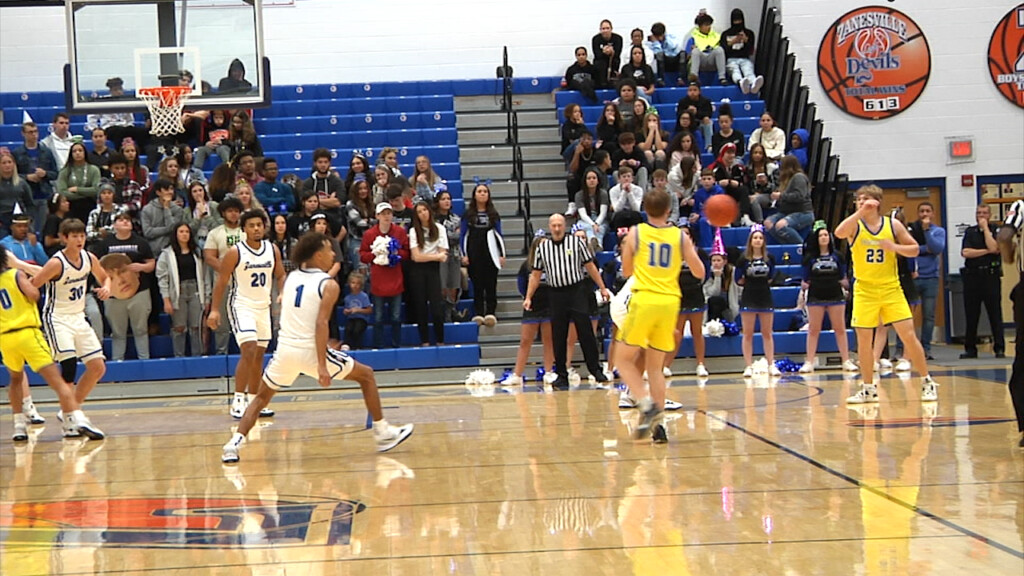 Game #1: Zanesville Blue Devils vs. Maysville Panthers
We had an All-Zanesville matchup as the Blue devils hosted the neighboring Maysville panthers in boys basketball.
Scoring came in bunches early on for both teams but it'd be Maysville getting on the board first with athree-ball from Raushad Hampton. Great way to start for the road team.
On the other end…Zanesville looked to Issac Mayle to get them started and he did just that, scoring the first eight points of the game for the Blue Devils including this triple.
Panthers looking to respond, great move by Alex Bobb to get space and a big time finish with the defender all over him.
Zanesville trading buckets for every Maysville score. This game had plenty of excitement for both teams.
When the dust settled it would the Maysville Panthers coming out on top over the Zanesville Blue Devils 65-56.
Game #2: Crooksville Ceramics vs. Miller Falcons
CROOKSVILLE, OH — The Miller Falcons basketball team unleashed all the stops to avoid falling to 1-8 on the season in a 71-49 over Crooksville Tuesday night. After a close knit first half, which featured Crooksville harboring a single digit lead majority of the way, the Raiders made several key offensive adjustments that allowed them to lead at halftime, 32-21.
Morgan head coach Sean Bartley wins their second game of the season, to advance their record to 2-7. The Falcons will be in action at home vs. Millersport, Friday, January, 7th at 6:00pm. Crooksville will continue to seek their first win of the season against New Lexington at home next Tuesday, January, 4th at 5:00pm.